A blog about software development best practices, how-tos, and tips from practitioners.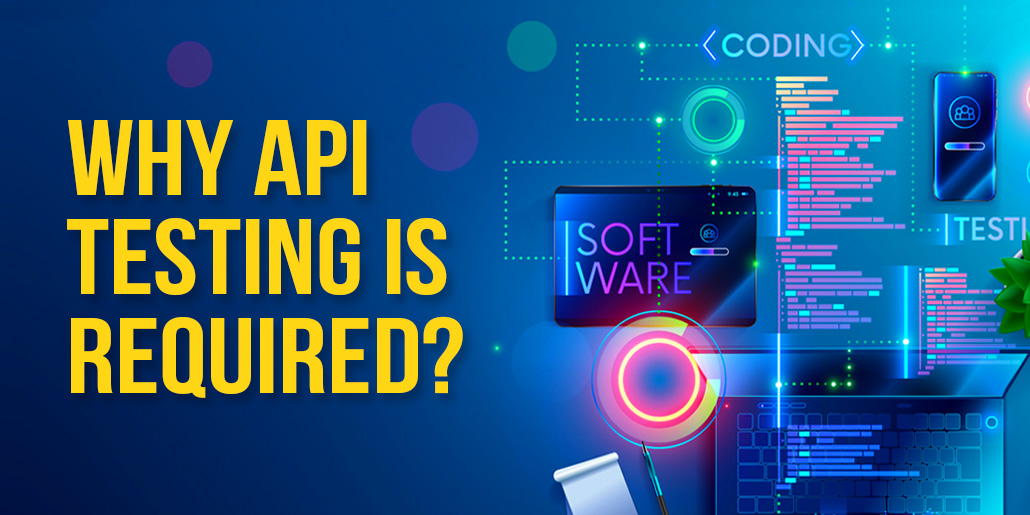 Why API Testing is required?
Offering a wide range of benefits, API testing has become essential. Read this blog post to know more.
Read more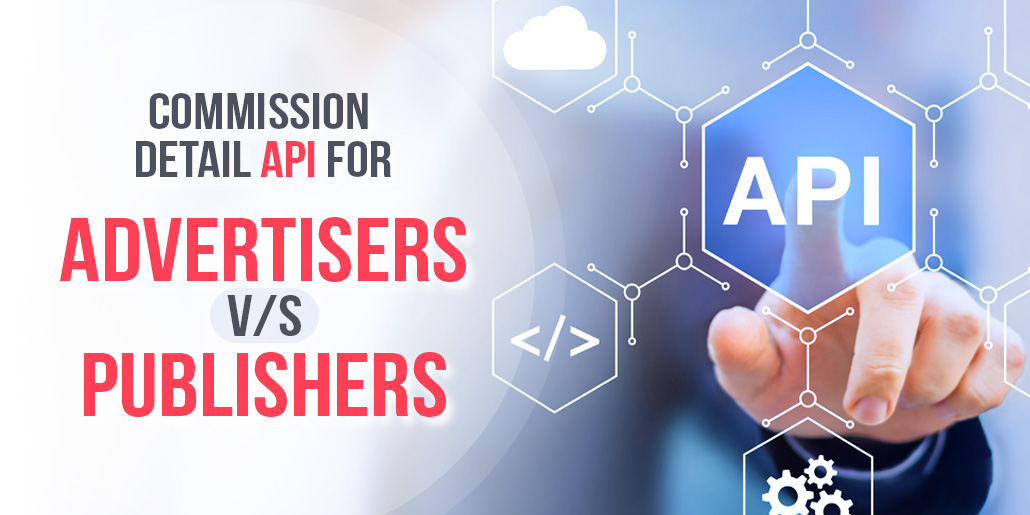 Commission Detail API for Advertisers v/s Publishers
Commission detail API's work differently for advertisers and publishers. Here are the major differences that we all want to know!
Read more