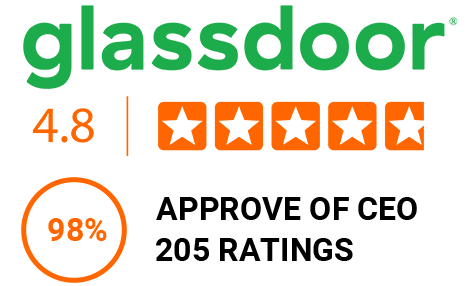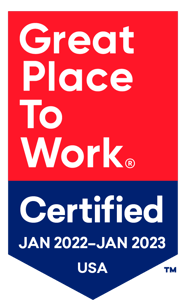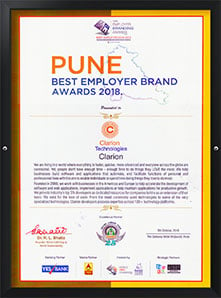 STEP 3
Get an Email for Technical Round
A Few Things You Should
Know About Us
Town Hall platform to bring all employees together
Slack channel platform to publish appreciation of a team or individual
Expert Talk to interact with industry experts
Wall of Fame where any positive impact by an employee is recognized
R&R for team and morale building
Flexi hours and working from home
Advanced salaries for employee emergencies
See what our
Employees want to Express!

Clarion is the 2nd company in my career. And I feel grateful to work in this awesome company. Everyone here is so friendly and helpful. The company has allowed me to learn new technologies.
Pandian
Software Engineer - L2

I have experienced many success stories at Clarion in almost 8 years. I have been given plenty of learning opportunities here to showcase my expertise and grow. Going to the office has never been a boring or disliking thought ever because of the culture we carry here.
Dhruti
Potential Team Lead (.Net)

Working at Clarion is a great pleasure for me. At Clarion there are no limitations for growth and I've always been encouraged to stretch myself, improve my knowledge and develop new skills.
Satyapal
Software Engineer - L2

I like Clarion as here we have a friendly environment, supportive team, great opportunity to learn new things, and a good platform to share ideas. Clarion cares for its employees and keeps them happy and motivated which makes Clarion a Great Place to Work.
Krishna
Sr .Net Developer

clarion is a great place to work and grow with the excellent working environment. It has flexible working time with work-life balance and has the cultural group for conducting fun activities.
Punit
QA Engineer

For me, a 'typical day' is never typical, at Clarion you can never get bored, there is always something challenging happening and every day you're coming across new learning opportunities.
Abha
.Net Developer