Want to manifest your ideas into visionary applications? Hire Android developers who can create futuristic applications with ambitious designs and superior performance.

Experienced Senior Android Developers | Easy Ramp Up or Ramp Down Developers | Agile Methodology for Development | Secure & Risk-Free Development
Our Android Development Services
Our best-in-class Android app developers who having in-depth technical expertise and vast app development experience offers end-to-end Android development services across various industry verticals:
Android Native And Hybrid App Development
Our umbrella of Android Development services encompasses Native as well as Hybrid apps. Hire Android Developers that create Native apps with optimized performance and Hybrid apps that are scalable across multiple platforms without any hindrances to the user experience.
Android App UI/UX Design
Build Android applications focused on providing quality user experiences. Our UI/UX Designers stringently follow the Android app quality and design guidelines not only to enhance the visual appeal but to improve compatibility, and security.
Android App Upgrade & Maintenance
Hire Android developers to continuously engage in improving the features and functionalities of your Android applications. Working on an agile model, we plan and release updates on regular intervals and offer custom maintenance services based on user feedback.
Custom Android Applications
If you have a niche app requirement, which falls out of all the services given above, hire our Android app developers who always strive to create personalized applications for Android, which are acknowledged for their advanced security, scalability, features and intuitive design.
Key Benefits
Clarion is a noted android app development company in India. When you select Clarion to hire Android developers, you not only make a better choice but also enjoy the competitive edge that takes your company to the forefront of enhanced delivery.
No freelance resources
We are sincere about serving clients in the best possible way and for that, we have a team of full-time in-house developers. Our expert team of android developers are 100% dedicated to your project and assure timely delivery.
High ROI ON LOW INVESTMENT
Being open source with Android you get access to an array of widgets. Our Android development services apply test automation and CI/CD to enable speedy customization and integration of apps according to your business needs.
PART-TIME SUPERVISOR AND QUALITY AUDITOR
When you decide to hire Android developers from Clarion, you get an ecosystem of support along with it. Each project is assisted by a Supervisor and Quality Auditor to manage and maintain the quality of the delivery.
MULTIPLE OFFERS

FROM A SINGLE WINDOW
Clarion is a Google Cloud Partner and has access to multiple Partner Program Features. Our Android development services help integrate your applications with the Google Cloud to extend its reach and capability.
Why Hire Android Developers from
Clarion?
Clarion provides trusted Android development services over various platforms. Hire certified Android developers who are always updated with new technologies. As a leading Android development company, we make sure that you get innovative and customized services.
MULTIPLE PROJECTS
DELIVERED
Clarion has completed over 1500+ projects in the US, Australia, Europe, the Middle East, and Africa.
POSITIVE
CUSTOMER RATING
90% of our clients have titled us "Raving Fan" or "Most satisfied" for our services and have rated us more than four stars.
STRONG GOVERNANCE
& PROTECTION
Clarion delivers projects that are unique to every client's need, following the IP protection and regulatory compliance.
EXPERIENCED
DEVELOPERS
Our Android developers have a minimum work experience of more than four years in various domains.
MAXIMUM
DEVELOPER OUTPUT
When you hire Android developer, you get free access to part-time supervisor, quality auditor and service delivery manager.
SELF-LEARNING
KRA
Clarion provides 20 hours of learning time per quarter for each Android developer to build their expertise and master new functionalities.
Hire Android Developers In
4 Easy Steps
We believe that in your success lies our success. Our team of vEmployees are an extension of your team, working with you to make you successful.

01
Fill in
the form
Tell us in brief about your ideas and needs. Don't worry it's secure and confidential.
02
Share your
requirement
Let us present the benefits of our vEmployee model while we understand your project requirements.
03
Accept
our offer
Meet the eligible Android developer and sign the agreement with deliverables to ensure transparent collaboration.
04
Start your
offshore team
Set your success metrics, onboard our Android developer to your organization, and begin your project.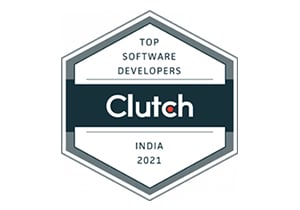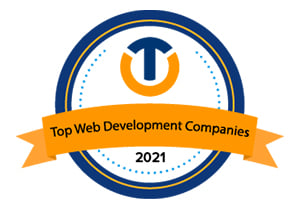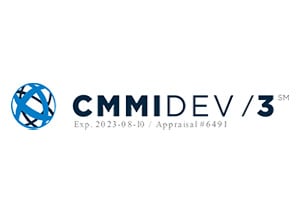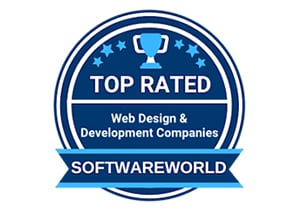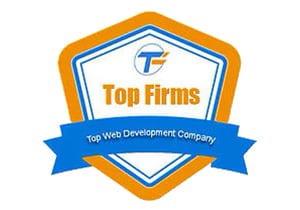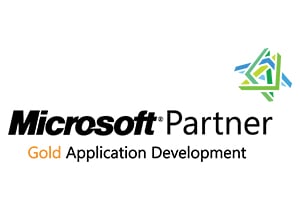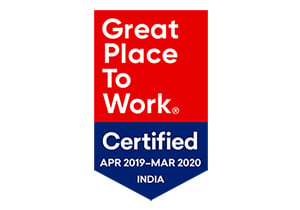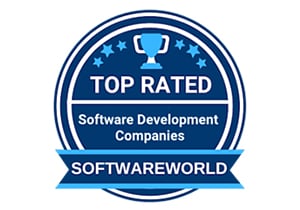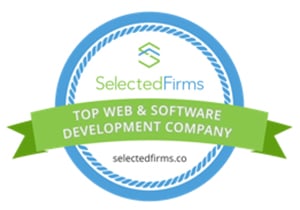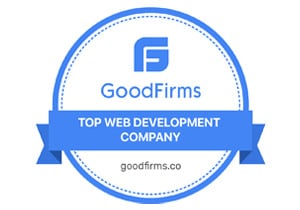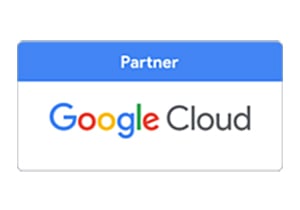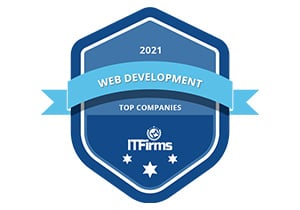 Partnerships and
Certifications
Our partnerships and certifications speak for our caliber and authenticity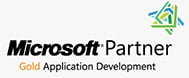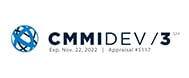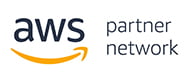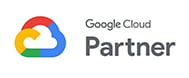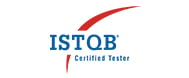 Frequently Asked
Questions
Know more about our processes and how we work with the help of the following FAQs.
What does an Android developer do?
An Android developer is responsible for the development and maintenance of applications for devices operated by the Android OS. They focus on the application's compatibility with various Android versions and device types. An android developer collaborates with other engineers to design and build new features for advanced Android applications.
What are the skilled required for an Android developer?
Android developers should be strong in Java language and object-oriented concepts, which underlies all Android apps. C, C++ can also be used on the Android Native Development Kit. The developer should have hands-on experience on the Android SDK, Android Studio, APIs and similar tools. Expertise in cross-platform solutions can be an added benefit for Android Developers.
Why should I choose Clarion and not hiring my own software development team?
There goes much beyond just hiring an Android development team. At Clarion, the developers are handpicked and known for developing industry-standard best practice codes.
Can I hire developers of my choice?
After carefully considering your project requirement, we will assign experienced and skilled Android programmers for your project. If you prefer, you can hire dedicated Android programmers after scheduling interviews and choose based on your choice.
What would be the estimated cost of hiring Android developers?
The estimated cost of Android developers varies based on several factors, including the number of years of experience, skillset, and project demand.
What if I am not satisfied with the Android developer?
Although, it's most unlikely if you're not satisfied with your assigned Android developer regarding his/her performance, your first point of contact would be our service manager who mediates, understand the issues, and suggest a favorable solution to it. If required, it's also possible to change your developer.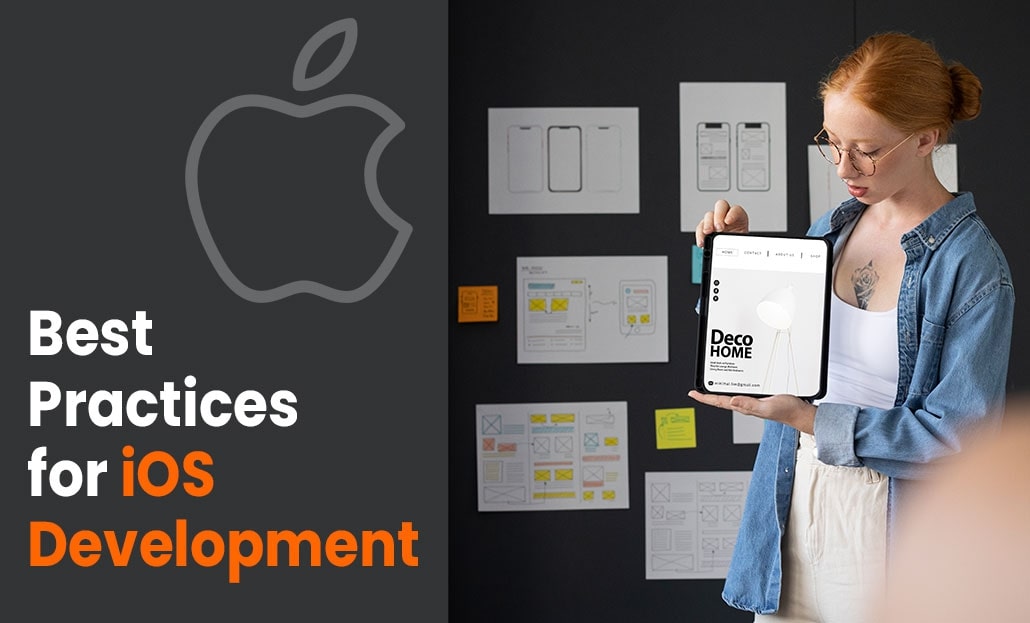 Imagine this; you have a groundbreaking idea for an iOS app that could solve the problems of millions of users.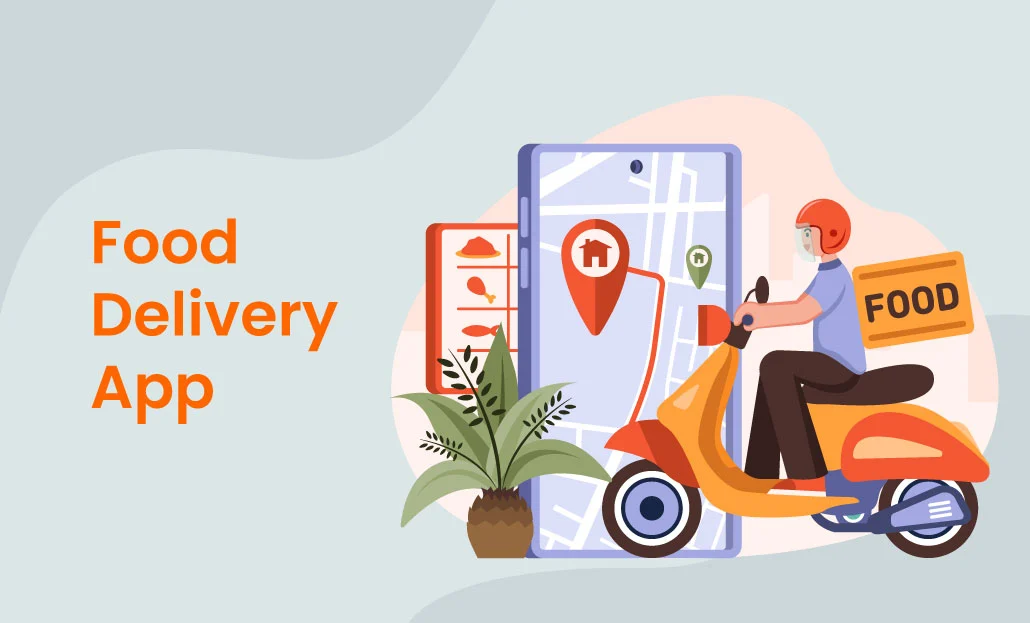 USA has DoorDash and UberEATS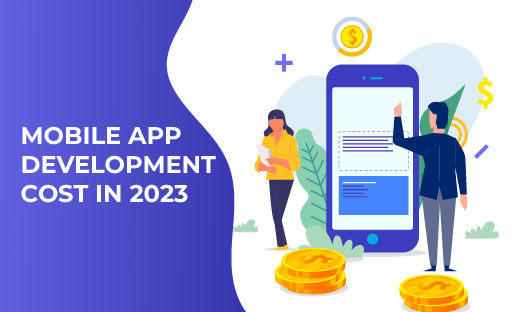 Gone are the days when people used to step out of their homes to look for anything and everything. Now is the time of mobile...