Our powerful team of frontend developers aims to craft the solutions that add value to your business. Recognized as one of the most reliable front end development company, Clarion offers you an opportunity to hire dedicated frontend developers that will help you gain the most iconic design language and user-friendly application or website.We offer

Experienced senior Frontend developers | Secure and risk-free development | Complete control over the team | No-contract Lock-Ins | Certified Developers
Our

Full-Stack Frontend Expertise
Our frontend development services are powered by a dedicated team of frontend developers that ensure to deliver a solution that adds values to your brand. Our service offerings involve,
Frontend Architecture And Design
By making the best use of Frontend technologies Clarion Technologies architects an eye-pleasing and responsive user-experiences. We aim to combine our ideas and your vision to deliver the best solution that compliments your goals.
Frontend User Interface Development
User interfaces act as a catalyst in enhancing the engagement. Here at Clarion Technologies we focus on creating intuitive UI's that simplifies the searching process, makes the content readable, and adds values in your digital presence.
Custom Frontend Development
We have extensive experience and have worked in every industry domain. Hence, we understand the specific needs of every business. Our custom frontend development services promise to build solutions that justify your business goals.
Maintenance And Support
We have a team of well-versed frontend developers that works dedicatedly in maintaining your apps and websites. Besides, Clarion encourages its developers to stay updated with the latest trends and use them to deliver prompt servicing.
Our
Technologies Offering
Our frontend developers have mastered various frontend development technologies to provide you with great results. The list involves,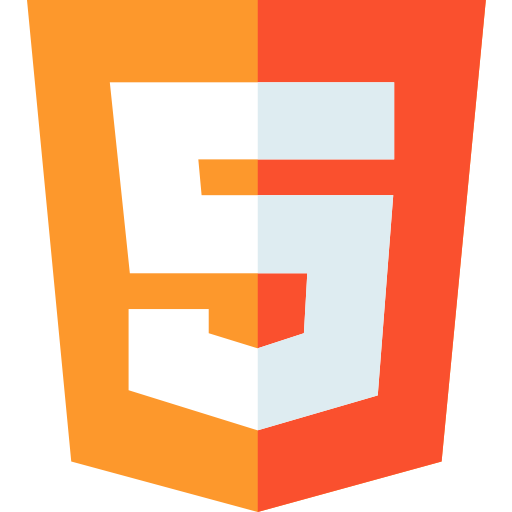 HTML5 DEVLOPMENT
Our HTML 5 development services are strategically designed to craft robust, and top-quality solutions. Clarions team of professional frontend developers make the best use of HTML5 tools.
Vue.js Development
Clarion Technologies with its smart developers build real-time and dynamic solutions with Vue.js. Our team takes full advantage of modern tooling, supporting libraries, etc to build high-performing applications.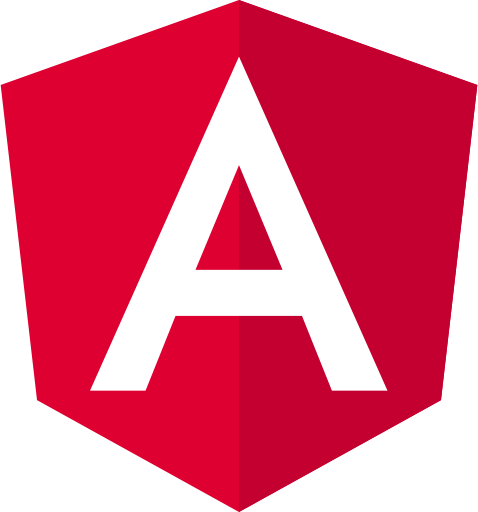 Angular JS Development
Our Angular JS development services are designed to take you from static to dynamic in the smoothest way. Dynamic pages are the future and our Angular developers make sure to give you the best of it.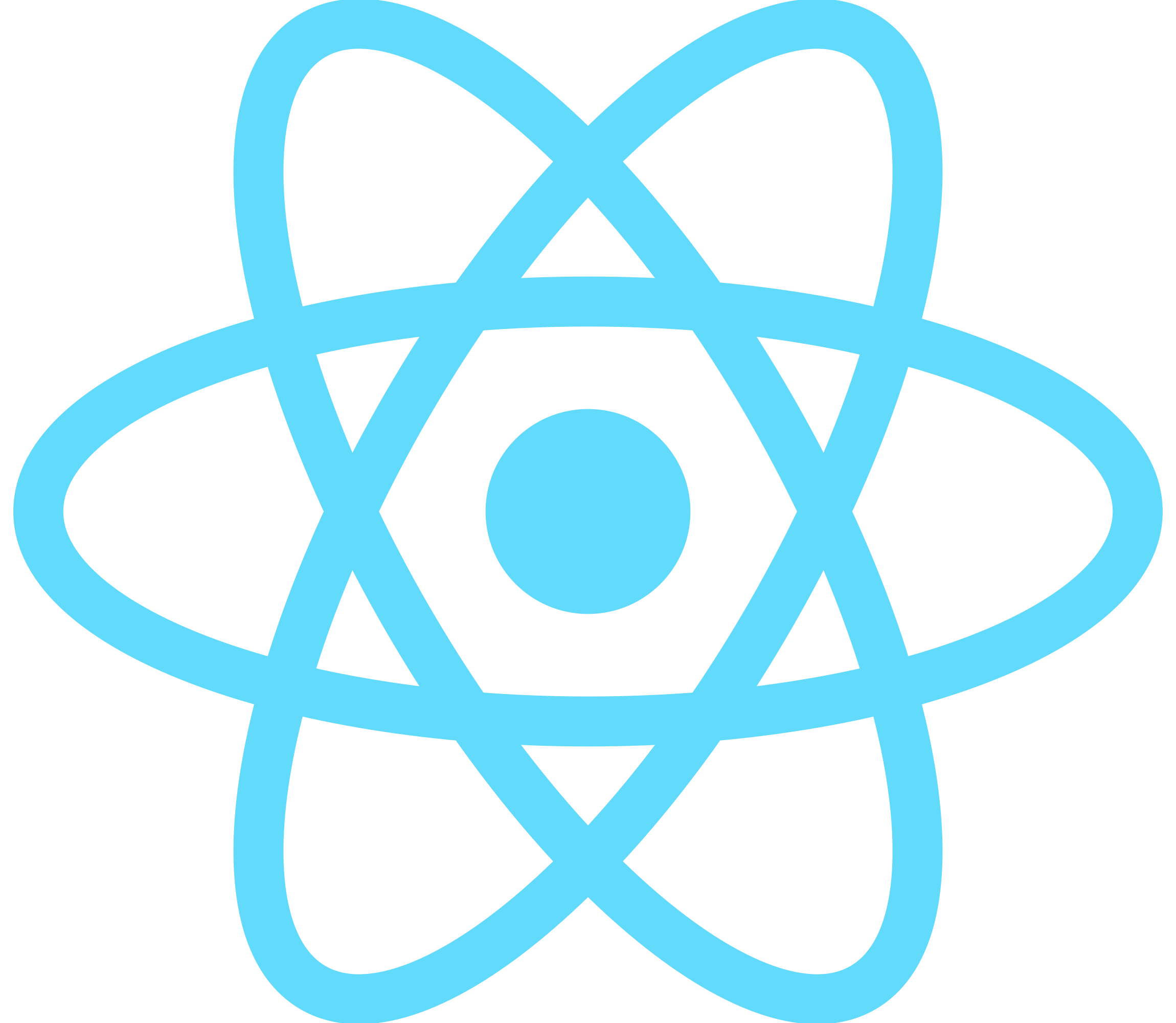 React JS Development
Clarions React JS developers work to keep both the frontend and backend well-versed through the JavaScript framework. Besides, we intend to keep the time and cost of the development low.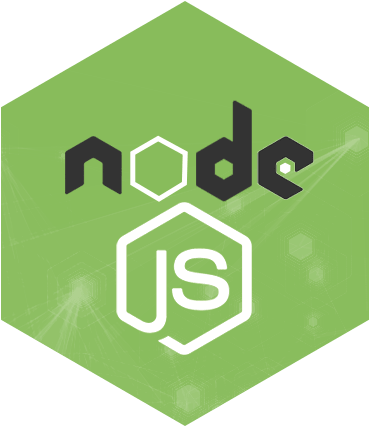 Node.js Development
Clarion offers it's clientele a wide range of node.js development services. It provides the flexibility to pivot, adapt and embrace the change. In addition, our services keep your teams agile.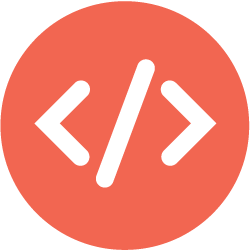 Others
Apart from the above-mentioned technologies, we also offer development services for technologies like Flutter, Ionic, Bootstrap, Typescript, etc.
Key
Benefits
Dedicated Frontend developers at Clarion offers top-grade solutions that serve the needs of your business goals regardless of sizes, industry verticals, and locations.
No freelance resources
We are ardent about serving clients in the best possible way and for that, we have a team of Frontend developers that works full-time. Our expert in-house team works effortlessly and assure the timely delivery of any project.
ADEPT TEAM
Clarion's team of adept Frontend developers' is a pool of talented professionals that are ready to take on your projects in less than 24 hours. They work as your own team, and they leave no stone unturned to deliver error-free projects.
Multiple offers from a single window
When you decide to hire Frontend developers, you stepped in the right place. Our Frontend developers can deliver applications, custom software applications, product development, security and various other upcoming technological requirements.
BEST FRONTEND PRACTICES
We ensure to use updated versions and the latest technologies for better service offering. Our major focus is on delivering an error-free deployment and for this, we also consult with Microsoft and get their best advice.
Why Hire Frontend Developers from
Clarion
Clarion offers trustworthy Frontend development services for a better ROI. Hire Frontend developers who are passionate coders and have a deep understanding of the industry. As a leading Frontend development company, we make sure to offer you innovative and tailor-made services.
500+ .NET
PROJECTS
Clarion has delivered 500+ Frontend projects in US, Australia, Europe, the Middle East and Africa till date.
GOOD CUSTOMER
RATING
90% of our clients rated us at 4 and above out of 5.
HIGH TEAM
STRENGTH
The average experience of our Frontend developers is >4 years and we have more than 80 Frontend developers.
CERTIFIED DEVELOPERS
We have certified developers in C#, VB.NET, ASP.NET, SharePoint, WPF, WCF, SQL Server along with Responsive Design using HTML, CSS, JavaScript, jQuery, AngularJS and various UI frameworks.
SELF-LEARNING KRA
Clarion allocates 20 hours to the Frontend developers for learning in each quarter.
TECHNOLOGY TRAINING AND LIBRARY
We inspire and train our Frontend developers to learn new technologies every day.
Hire Frontend Developers In
4 Easy Steps
We believe that in your success lies our success. Our team of vEmployees are an extension of your team, working with you to make you successful.

01
Fill in
the form
Tell us in brief about your ideas and needs. Don't worry it's secure and confidential.
02
Share your
requirement
Let us present the benefits of our vEmployee model while we understand your project requirements.
03
Accept
our offer
Meet the eligible frontend developer and sign the agreement with deliverables to ensure transparent collaboration.
04
Start your
offshore team
Set your success metrics, onboard our frontend developer to your organization, and begin your project.
Jason Lavin
CEO - Golden Communication

Clarion is an extension of our team. The developers are integral to their customers' DNA and emotionally committed to their projects. The ability to connect with this company has changed our optimism for the future.
Dr. Stephen L. Pearce
VP R & D - Xtivity

Clarion has provided the most bug-free code I have ever seen. I have conducted a thorough code review and am amazed at how clean it is. It will be a joy to maintain in the future.
Gill Goddard
Product Manager - Financial Driver

Clarion Technologies is a dedicated company that will work with a solutions-oriented attitude, thinking about how we can solve a problem.
Jared Walton
Director of Operations - Xulon Press

Clarion's team brings professionalism and skill levels that have satisfied us beyond expectations. I highly recommend Clarion.
Thomas Na
Project Manager - 3E Development

Working with Clarion was so smooth that it felt like they were a part of our team. We constantly were in discussions and bouncing ideas off of each other. We value their opinions and their work! Clarion went beyond our expectations.
Sean Hogle
Juridiko Corporation

Clarion has been the development arm of Redline for nearly nine years. Clarion has always satisfied us with its services as a trusted partner for web development services, project management, quality assurance, and testing.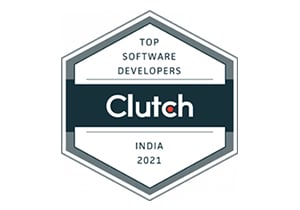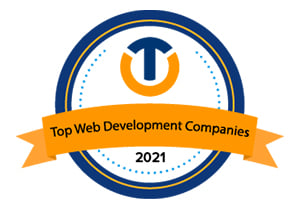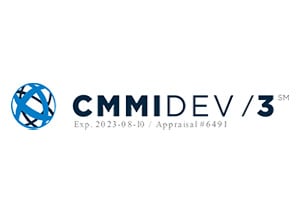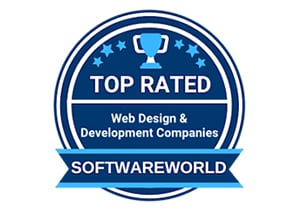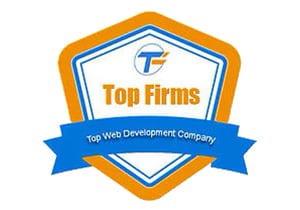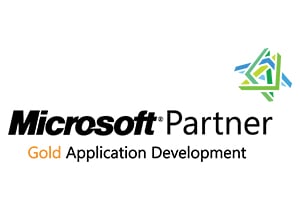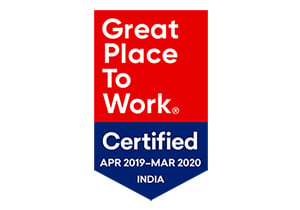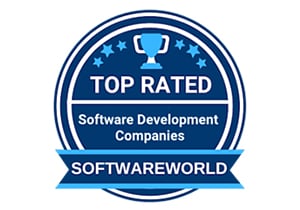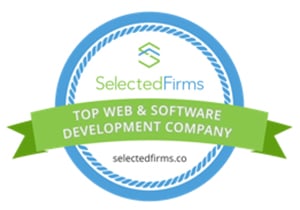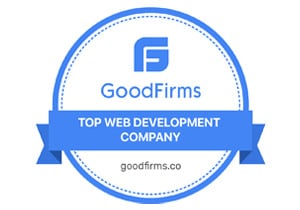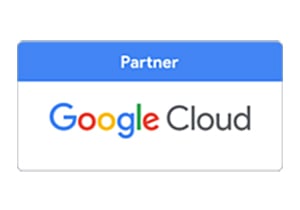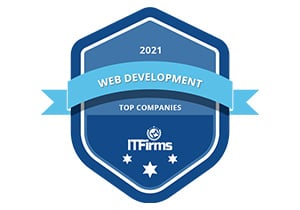 Frequently Asked
Questions
Know more about our processes and how we work with the help of the following FAQs.
Why hire dedicated Frontend Developers?
If you are looking for faster delivery of projects at low investment, it is wise to hire dedicated Frontend developers who work solely on your projects. Few other benefits of the dedicated team include:
Development team works as your in-house team
Skilled and Experienced Development Team
No start-up or hidden cost
Quality Product Deliverance
Complete control over the project
Cost-effective and Flexibility in Hiring Model
How to find the best Frontend Development company?
If you want to hire the best Frontend Development Company, then it is better to choose a mid-scale Frontend development company in India. The company should possess:
Minimum 5 to 10 years of industry experience
Have built at least 150+ apps
A team of more than 50+ Frontend developers
You can choose Clarion Technologies, the leading Frontend development company, with 20+ years of experience and delivered 3000+ projects to 1000+ globally.
How experienced are the Frontend developers at Clarion Technologies?
Our Frontend developers have an average of 3+ years of experience in Frontend technologies. We also ensure that our developers are aware of the latest updates.
Can I hire developers of my choice?
After carefully considering your project requirement, we will assign experienced and skilled Frontend developers for your project. If you prefer, you can hire the developers after scheduling interviews and choose based on your choice.
What will be the estimated cost of hiring Frontend developers?
The estimated cost of Frontend developers varies based on several factors, including the number of years of experience, skillset, and project demand.
How will you keep every information between us? Do you sign NDA?
Yes, when you hire Frontend developers from Clarion, we do sign all the legal forms and documents, including NDA (Non-Disclosure Agreement) to protect your information and data.
What if I am not satisfied with the Frontend Developers?
Although, it's most unlikely if you're not satisfied with your assigned Frontend developer regarding his/her performance, your first point of contact would be our service manager who mediates, understand the issues, and suggest a favorable solution to it. If required, it's also possible to change your developer.
Trending
Blogs
Know more about our processes and how we work with the help of the following FAQs.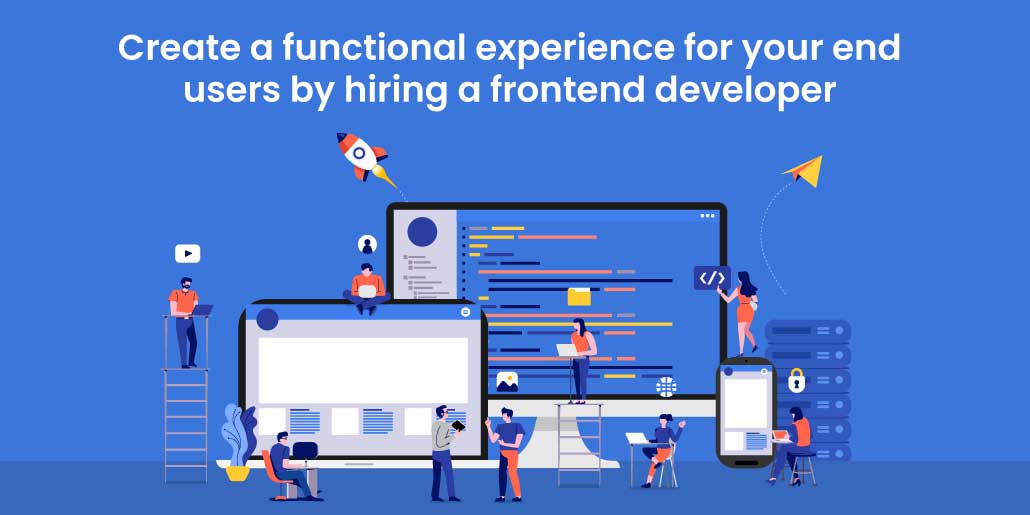 Although launching a website is simpler than ever, creating a clear frontend that improves business outcomes remains a barrier....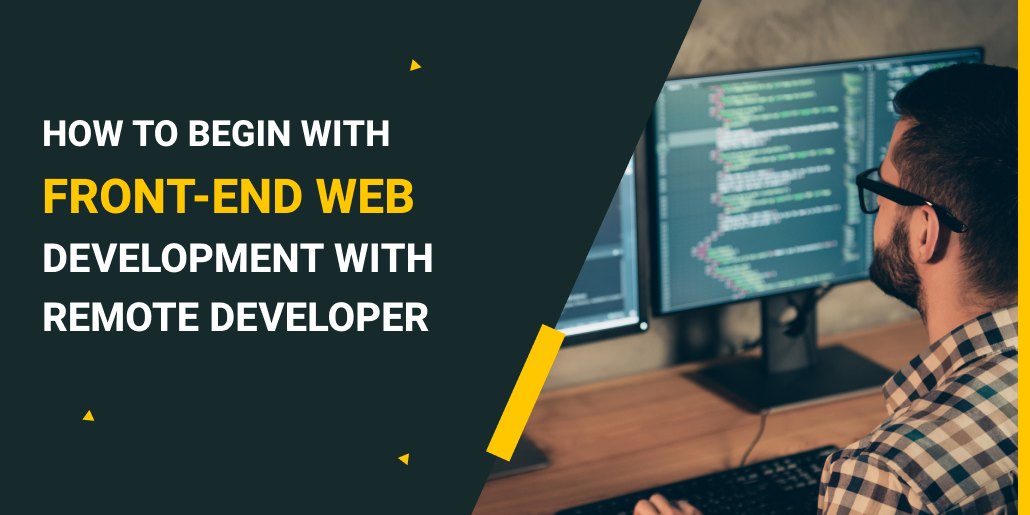 The main focus of front-end web development is increasing user experience and offering customers a meaningful experience. It...