Why is Clarion the Perfect

IT Infrastructure Partner?
Embrace the expertise of our seasoned IT professionals, crafting solutions that perfectly match your distinct needs.
Seasoned IT professionals with diverse IT infrastructure experience

Customized solutions designed for your business success

24/7 rapid response from our dedicated support team

Unrivaled security to protect against cyber threats

Seamless scalability to accommodate your growth
Our Comprehensive
IT Infrastructure Services
Discover our comprehensive IT Infrastructure Services for scalability, seamless operations, optimized performance, and data security.
Cloud Infrastructure
Embrace cloud computing, migrate existing infrastructure, and benefit from scalability and enhanced flexibility while ensuring data security.
Infrastructure Management
Our team handles complex IT infrastructures with 24/7 monitoring and maintenance for peak performance.
Windows/Linux Server Administration
Efficiently manage Windows and Linux servers, ensuring maximum uptime.
Network Administration
Ensure seamless communication and data transfer with secure network infrastructure.
Virtualization Administration
Optimize resources, reduce hardware costs, and enhance disaster recovery capabilities.
Storage Administration
Safeguard your data with tailored storage solutions.
Migration
Ensure seamless email server and flexible environment migrations for efficient transitions.
Build a Tech Fortress: Develop a Reliable

IT Infrastructure
Each piece of a puzzle is crucial in forming a seamless masterpiece; each element of the building blocks forms a resilient IT infrastructure. It empowers businesses to reach new heights.
Developing a reliable IT infrastructure means building a sturdy foundation with cutting-edge hardware, efficient software, and secure networks. Proactive monitoring and regular maintenance ensure seamless operations while scalable solutions accommodate business growth and evolving needs.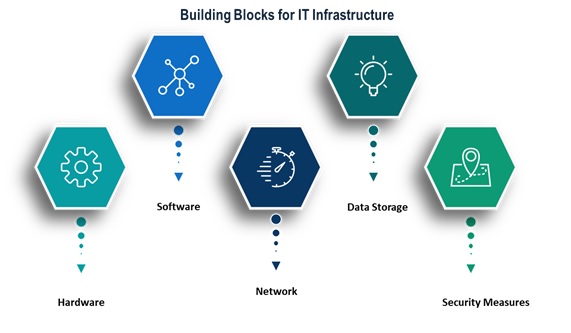 Technology Stack We Use To Deliver

Microservices
Microservices architecture is technology-agnostic, which means there is no one-size-fits-all technology stack for microservices. However, several technologies and tools are commonly used with microservices to build, deploy, and manage the services effectively. Here are some popular technologies we use for microservices: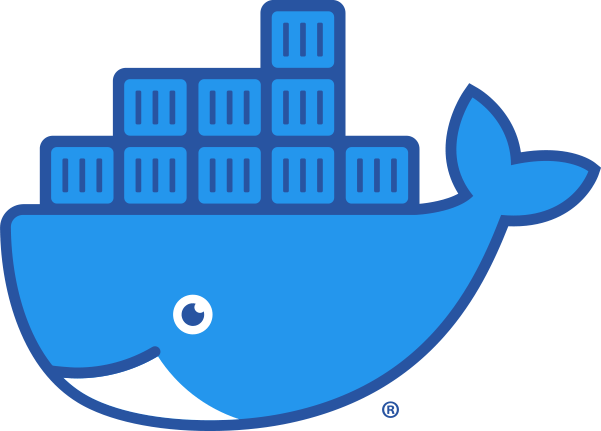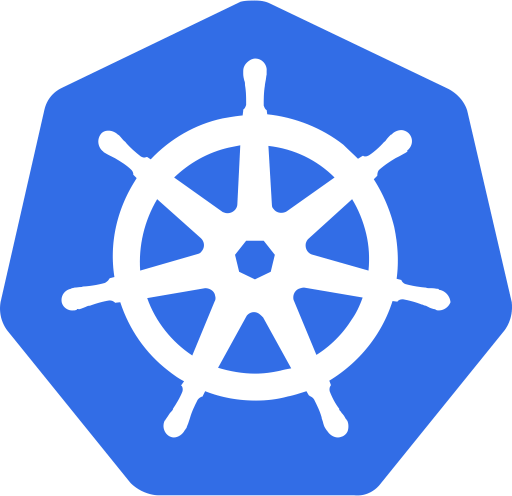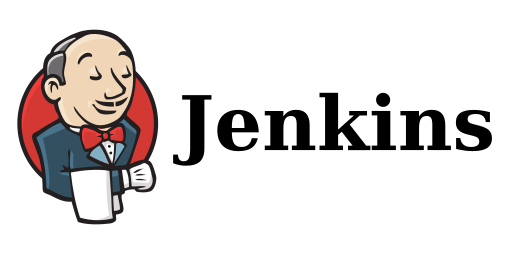 Outsourcing Your IT Infrastructure Services in Just

4

Simple Steps
Assessment:
We evaluate your unique needs and current setup to understand your requirements thoroughly.
Customized Solution
Our experts design a customized plan that aligns perfectly with your business objectives.
Smooth Transition
Seamlessly migrate your services to our capable hands, ensuring minimal disruption.
Continuous Support
Benefit from our dedicated support and expertise as we manage and optimize your IT infrastructure.
Why

Choose

Clarion Technologies

for IT Infrastructure Services?

Clarion is an extension of our team. They really are part of the DNA of their customer and are emotionally commited to their projects. The ability to connect with this company has changed the way we have optimism for the future.
Jason Lavin
CEO - Golden Communication

Clarion has provided the most bug-free code I have ever seen. I have conducted a thorough code review and I continued to be amazed at how clean it is. It will be a joy to maintain in the future.
Dr. Stephen L. Pearce
VP R & D - Xtivity

Clarion Technologies is a dedicated company and they will work with a solutions attitude, thinking about how we can solve a problem.
Gill Goddard
Product Manager - Financial Driver

Clarion's team brings both levels of professionalism and skill that has satisfied us beyond expectations. I would highly recommend Clarion.
Jared Walton
Director of Operations - Xulon Press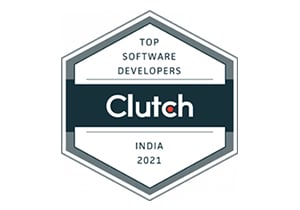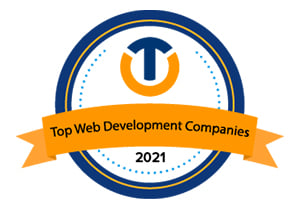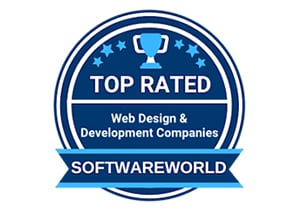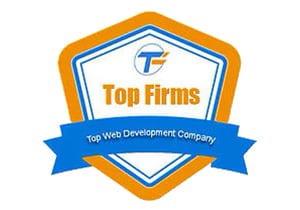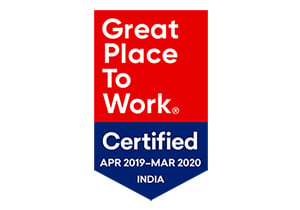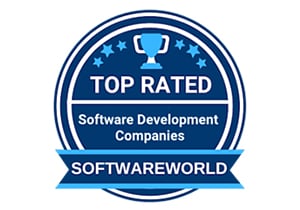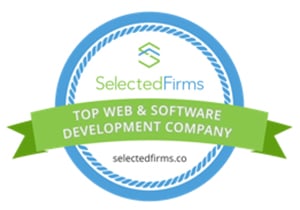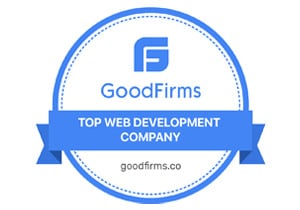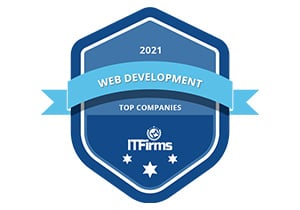 Partnerships and
Certifications
Our partnerships and certifications speak for our caliber and authenticity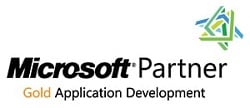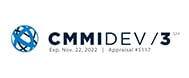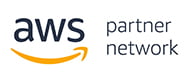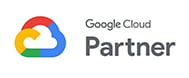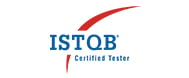 Frequently Asked
Questions
Why is a reliable IT infrastructure critical?
A robust IT setup's significance is driving productivity, efficiency, and staying ahead in the competitive market.
How can infrastructure management

benefit

my business?
It helps to understand how our dedicated team can handle your complex IT infrastructure, ensuring smooth operations and peak performance.
What cloud solutions do you offer?
Our cloud infrastructure services include migration options, scalability, and enhanced flexibility for your data storage needs.
Can you help with server administration?
We efficiently manage Windows and Linux servers, minimizing disruptions and maximizing uptime.
How can we ensure

data security?
We have a security-first approach; we implement industry-leading practices to safeguard your data and systems from cyber threats.
How does

virtualization

management

benefit

my business?
Virtualization optimizes resource utilization, reduces hardware costs, and enhances disaster recovery capabilities, leading to cost savings and increased efficiency.
Can you help with seamless migrations between cloud platforms?
Yes, we specialize in smooth migrations from Azure to AWS or vice versa and email server migrations to ensure efficient transitions.