Java Development Services Offering
We offer comprehensive Java software development services which include:
Custom Java Development
Tailored Java applications crafted to meet your unique needs, ensuring precision and efficiency in every aspect.
Java Porting and Migration Services
Expert guidance in migrating and porting applications to Java, ensuring seamless transitions between platforms.
Mobile Application API Development
Develop innovative API design with Java developers for smooth mobile app functionality, enhancing user interaction and application capabilities.
Java Web Applications
Create responsive web applications using cutting-edge Java technologies, delivering dynamic user experiences with our team.
Java Enterprise Applications
Develop scalable and secure Java applications tailored for enterprise-level requirements, guaranteeing robust performance.
Java SaaS Application Development
Our Java developers have expertise in crafting Software-as-a-Service applications, delivering scalable and user-friendly solutions.
Cloud-Based Java Application Development
Build scalable and flexible cloud-based Java applications for modern businesses.
Why Choose Java for Mobile and Web Solutions?
Innovate - Choose Java 8 for legacy systems or Java 19+ for forward-thinking projects, catering to diverse client needs.
Excel - Java 20 and Java 21's groundbreaking releases ensure reliability and adaptability, meeting contemporary demands.
Thrive - Java's capabilities make it ideal for enterprise-level applications, ensuring seamless performance and scalability.
Lead - Java's constant evolution enables innovative solutions, making it a top choice for app and web development.
Empower - Java provides a secure environment and adaptability for app and web projects, enhancing overall performance.



Our Java Development Process
Java Development Methodologies help streamline the software development processes, ensuring efficient collaboration, organized workflow, and successful project completion. By providing structured frameworks like Agile, Scrum, Scrumban, and Kanban, these methodologies facilitate systematic planning, execution, and adaptation, leading to higher productivity and quality outcomes in Java development projects.

In our Java software development process, we follow a meticulous approach to ensure the successful execution of projects:
Step 1: Planning: Collaborative effort between project owners and managers to define project timeline, cost estimates, resource allocation, quality metrics, and responsibilities.
Step 2: Requirements Gathering: Thorough understanding of business goals, project scope, and user stories to gather essential project information.
Step 3: Design: Creating a high-level application design guiding the implementation process and ensuring comprehensive functionality.
Step 4: Implementation: Transforming the design into functional code by writing classes, methods, and rigorous testing.
Step 5: Testing and Deployment: Rigorous testing phases followed by seamless deployment in the production environment, involving server setup and networking configuration.

Throughout these phases, we emphasize collaboration, transparency, and adaptability, ensuring that each step aligns seamlessly with our client's vision and expectations.
Why Clarion For

Java Development Services?
Partner with Clarion as your leading Java development company, and experience unparalleled expertise in Java frameworks, IDEs, and Java projects.
What Clients

Say About Us

Clarion is an extension of our team. They really are part of the DNA of their customer and are emotionally commited to their projects. The ability to connect with this company has changed the way we have optimism for the future.
Jason Lavin
CEO - Golden Communication

Clarion has provided the most bug-free code I have ever seen. I have conducted a thorough code review and I continued to be amazed at how clean it is. It will be a joy to maintain in the future.
Dr. Stephen L. Pearce
VP R & D - Xtivity

Clarion Technologies is a dedicated company and they will work with a solutions attitude, thinking about how we can solve a problem.
Gill Goddard
Product Manager - Financial Driver

Clarion's team brings both levels of professionalism and skill that has satisfied us beyond expectations. I would highly recommend Clarion.
Jared Walton
Director of Operations - Xulon Press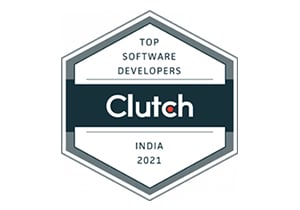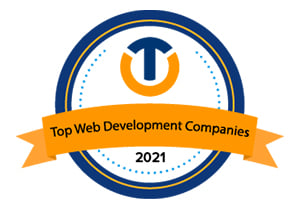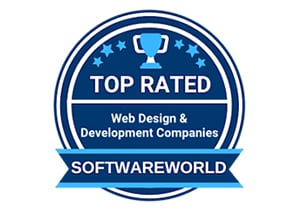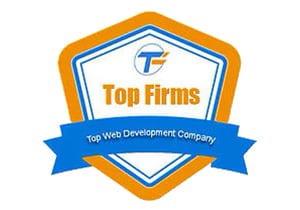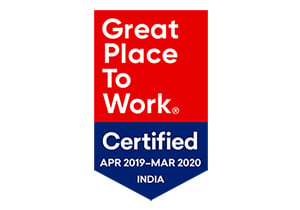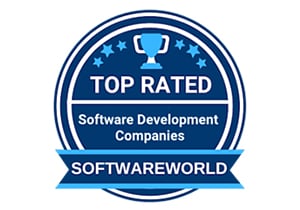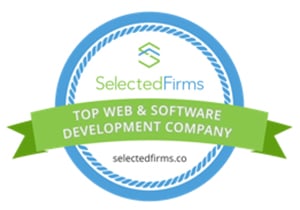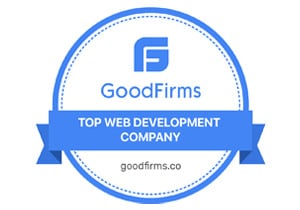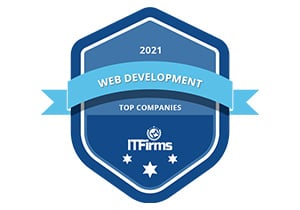 Partnerships and
Certifications
Our partnerships and certifications speak for our caliber and authenticity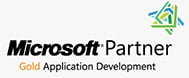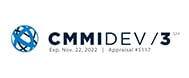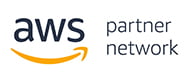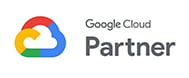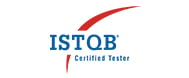 Frequently Asked
Questions
What distinguishes your Java development company from others?
We are a leading Java development company specializing in creating cutting-edge Java apps and frameworks. With our expertise in various IDEs and frameworks, we deliver exceptional Java projects tailored to your unique requirements.
What does your company offer in the essential Java Application Development Services?
Our Java Application Development Services cover a broad spectrum, including custom Java development, enterprise applications, Java SaaS application development, and cloud development. We also specialize in legacy app modernization, migration, and integration services.
How can your Java software development services

benefit

our organization?
Our Java software development services focus on creating web and mobile Java applications that are custom-tailored and cloud-native. We excel in developing innovative solutions that enable seamless legacy app modernization, migration, and integration processes.
How do you approach the modernization of existing Java solutions?
Our approach to modernizing existing Java solutions involves thoroughly analyzing your current setup. We leverage cloud-based technologies and advanced frameworks to upgrade your applications, ensuring they remain agile, secure, and future-ready.
How do
you
a friendly and supportive environment online for
remote employees
?
We use various tools and activities to encourage teamwork, communication, and skill development. This ensures that our virtual team members feel connected, motivated, and excited to work together on Java projects. We believe in seamless collaboration, even in virtual environments.
How do you ensure effective project management and

timely

deliverables in your Java development services?
Our project management strategy revolves around transparency, efficient task allocation, and regular progress updates. We employ agile methodologies to ensure adaptability and timely delivery of high-quality Java applications, meeting your project milestones with precision.