Developing a custom iPhone app comprises affordability, usefulness, beautiful UI/UX, simplicity, proficiency, and optimization. Hire iOS developers to create your unique iOS applications. As an iOS development company, we help modern businesses streamline their processes, working closely from the design to the delivery stages. When you work with Clarion, you can expect the following:

Reliable Quality Assurance | Flexibility to Ramp Up or Ramp Down Developers | Agile Methodology for Development | Regular and Real-Tme Project Updates
Our iOS Development Services
Our iOS development service is adept at developing applications that work on all Apple devices and iPhone apps. Some of the areas of expertise for our iPhone app developers are as below:
Native And Hybrid iOS App Development
The most recent technologies, including UIKit, the XCode IDE, iOS graphics APIs, OpenGL, Swift 4.2, and Objective C, are all familiar to our iOS app programmers. Regardless of complexity, use our extensive expertise in native and hybrid iOS app development to create a stunning, captivating, and consistent app for your industry.
iOS App Upgradation
For a better user experience, hire a remote iOS app developer to ensure your app is updated frequently. To help you achieve this, we can quickly convert mission-critical data and old applications to modern iOS applications with the help of our full-stack iOS developers.
iOS App Testing
Our QA team has extensive knowledge of manual and automated testing software, such as XCode, which helps improve your iOS applications' speed. In addition, our testing services make you confident that your software runs without a hitch on all popular iOS devices.
App Store Deployment
We present the design and development of an app store application with several deployment approaches. Additionally, our experts review the entire App Store deployment process and ensure flexible decision-making that adheres to the guidelines for a quick approval.
Key Benefits
Clarion has been a pioneer in offering iOS app development services with a wealth of designing and developing mobile applications. Hire our certified iOS developers who are experts and well trained in iOS application development services to deliver best in class results.
No freelance resources
We are ardent about serving clients in the best possible way and for that, we have a team of full-time in-house iOS developers. Our expert handpicked team of developers assures the timely delivery of any project.
Zero Headache iOS Developers
Clarion's zero headaches iOS development team is a pool of best developers who are ready to take on your projects from the word go. They operate as your in-house employees and leave no stone unturned to deliver error-free code.
MULTIPLE OFFERS FROM A SINGLE WINDOW
When you decide to hire iOS developers from Clarion, you stepped in the perfect place. Our developers can deliver web applications, product development, mobile games, e-commerce apps, dynamic website, development, database management, project management, security, and various other upcoming technological requirements.
BEST IOS DEVELOPMENT PRACTICES
Our iOS developers use automation platforms to review the codes. In addition, we use the latest tools for faster and hindrance-free deployment.
Why Hire iOS Developers from
Clarion?
With years of experience designing and creating mobile applications, Clarion pioneered the provision of iOS app development services. Employ our licensed iPhone app developers, skilled in iOS application development services, and will provide best-in-class outcomes.
MULTIPLE PROJECTS
DELIVERED
Clarion has completed over 1500+ projects in the US, Australia, Europe, the Middle East, and Africa.
POSITIVE
CUSTOMER RATING
90% of our clients have titled us "Raving Fan" or "Most satisfied" for our services and have rated us more than four stars.
STRONG GOVERNANCE
& PROTECTION
Clarion delivers projects that are unique to every client's need, following the IP protection and regulatory compliance.
EXPERIENCED
DEVELOPERS
Our iOS developers have a minimum work experience of more than four years in various domains.
MAXIMUM
DEVELOPER OUTPUT
When you hire iOS developer, you get free access to part-time supervisor, quality auditor and service delivery manager.
SELF - LEARNING
KRA
Clarion provides 20 hours of learning time per quarter for each iOS developer to build their expertise and master new functionalities.
Hire iOS Developers In
4 Easy Steps
We believe that in your success lies our success. Our team of vEmployees are an extension of your team, working with you to make you successful.

01
Fill in
the form
Tell us in brief about your ideas and needs. Don't worry it's secure and confidential.
02
Share your
requirement
Let us present the benefits of our vEmployee model while we understand your project requirements.
03
Accept
our offer
Meet the eligible iOS developer and sign the agreement with deliverables to ensure transparent collaboration.
04
Start your
offshore team
Set your success metrics, onboard our iOS developer to your organization, and begin your project.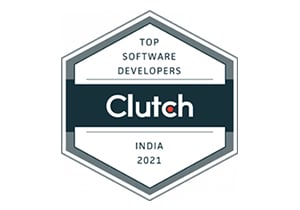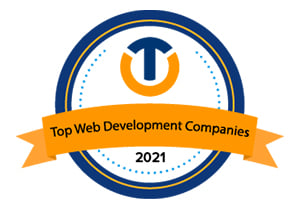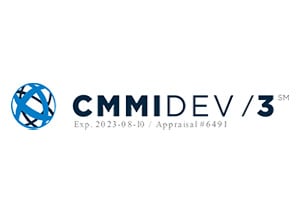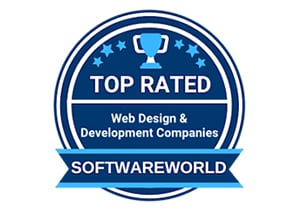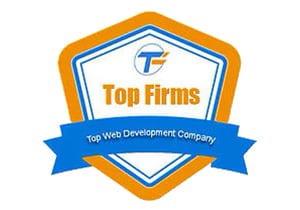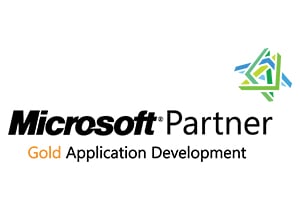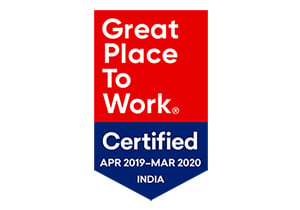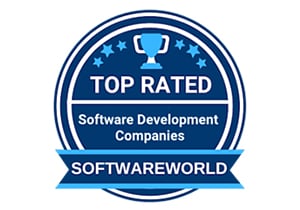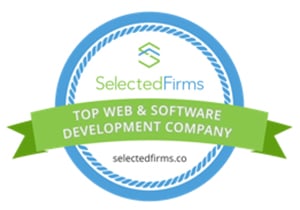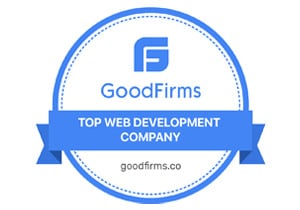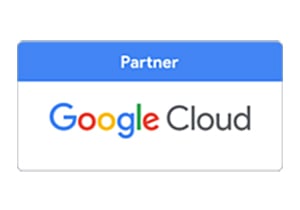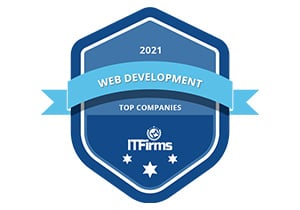 Partnerships and
Certifications
Our partnerships and certifications speak for our caliber and authenticity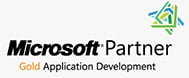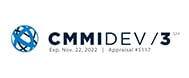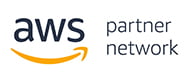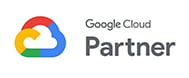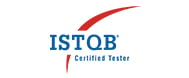 Frequently Asked
Questions
Know more about our processes and how we work with the help of the following FAQs.
Why should I hire dedicated iOS developers?
If you are looking for faster delivery of projects at a low investment, it is wise to hire dedicated iOS programmers who work solely on your projects. A few other benefits of the dedicated team include:
The development team works as your in-house team
Skilled and experienced development team
No start-up or hidden cost
Quality product deliverance
Complete control over the project
Cost-effective and flexible in the hiring model
What is the role of iOS developers?
The primary role of an iOS developer is to develop apps for mobile devices powered by the iOS operating system. IOS developers
are responsible for
designing, developing, and maintaining IOS apps. they collaborate with other developers and engineers to achieve reliable projects. In addition, they ensure application quality, responsiveness, and
performance
.
What skills are crucial for iOS developers?
A good iOS developer should be proficient with one of these programming languages for the iOS platform: Swift or Objective-C. In addition, they should have vital skills in specific tools and technologies, including Apple's
XCode
IDE, UI
,
and UX design experience, and frameworks and APIs. Regarding iOS development skills, look for knowledge of the patterns and practices around the platform.
How experienced are the iOS developers at Clarion?
Our iOS developers have an average of 3+ years of experience and can bring domain

expertise

to developing and implementing your application.
What if I am dissatisfied with the iOS developer?
Although

it's

unlikely that

you're

dissatisfied with your assigned iOS developer

regarding

their performance, your first point of contact should be our service manager, who mediates, understands the issues, and suggests a

favorable solution. If required,

it's

also possible to change your developer.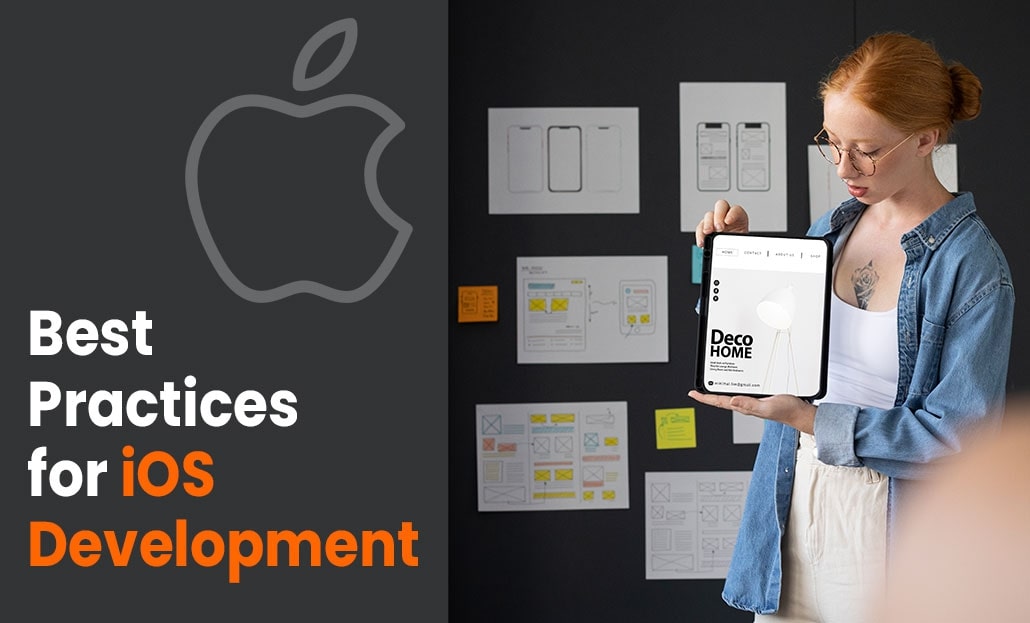 Imagine this; you have a groundbreaking idea for an iOS app that could solve the problems of millions of users.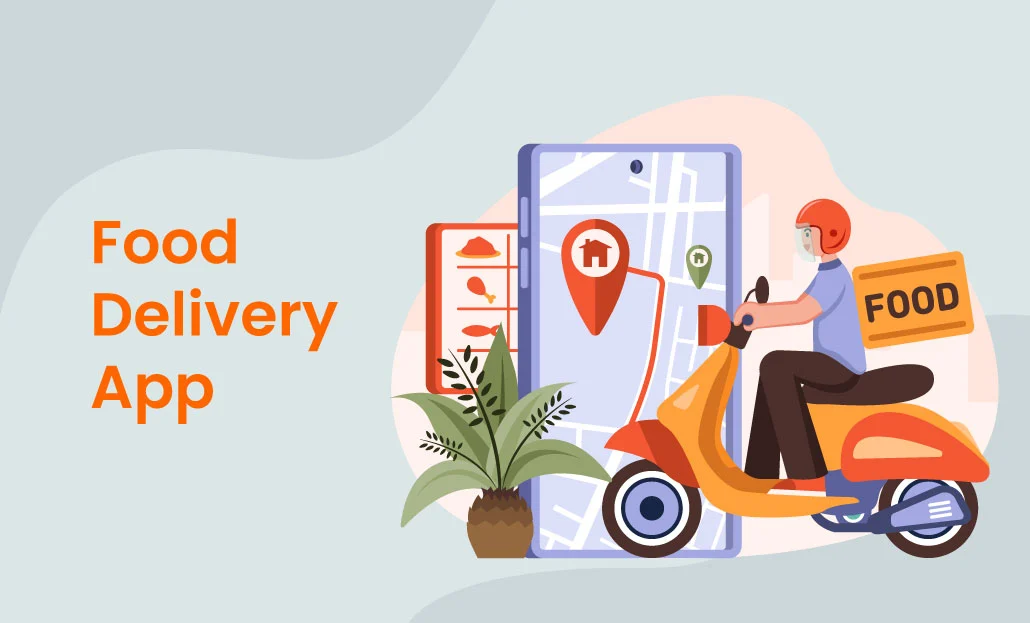 USA has DoorDash and UberEATS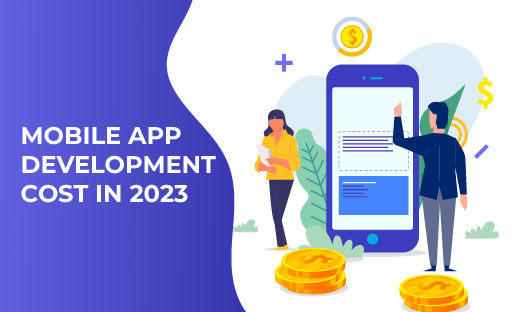 Gone are the days when people used to step out of their homes to look for anything and everything. Now is the time of mobile...