Our

Software Testing Services
At Clarion, we provide top-notch software testing services to help you ascend the digital maturity curve.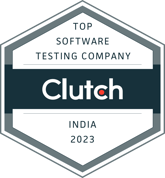 Functional Testing
Our functional testing for manual and automation validates your software system and ensures that every single necessity of the application attains. Our experienced team of testers performs functional testing to majorly take care of user interface, database, security, APIs client, and other similar functions of the applications.
Performance Testing
Performance testing is an ensured technique or software testing service to overcome the issues like higher load time, non-responsiveness, and instability. Our vetted testers do quality checks and software behavior analysis via performance testing. It helps us to deliver streamlined, precise, and innovative solutions.
Load Testing
Clarion creates scalable multi-tenancy solutions that can handle peak loads and assure 99.98% availability. Furthermore, our SaaS developers produce top-notch code because they are skilled in various technologies, and our PMO uses established KPIs to guarantee the maximum output from engineers.
Security Testing
We spot the possible vulnerabilities of your existing application, achieving this by performing security testing with every single release. Then, powered by a team of extravagant testers, we execute risk assessment and penetration testing to save you from any malicious attack.
Usability Testing
When multiple functions of an application run in parallel, it is crucial to monitor the application's behavior. Therefore, our offshore QA services perform an in-depth analysis of the patterns and identify the possible issues at an early stage, making way for an excellent product.
Compatibility Testing
Since Clarion is reckoned as one of the best QA services companies, we go above and beyond to explore the possibilities of compatibility testing. Our testers test every solution thoroughly in multiple browsers, operating systems, devices, etc. So, when you hire an offshore software tester with us, you are bound to get top-notch quality.
Mobile App Testing
An ideal mobile app is an amalgamation of scalability, security, and multi-platform support. Therefore, our mobile app testing involves cross-platform, functional, and non-functional testing powered by manual and automation concepts for varied mobile applications.
Technology

Stack and Tools
Clarion Technologies is a software testing services company that believes in the diversity of technology and tools. Therefore, we cover the maximum number of technology stacks and tools.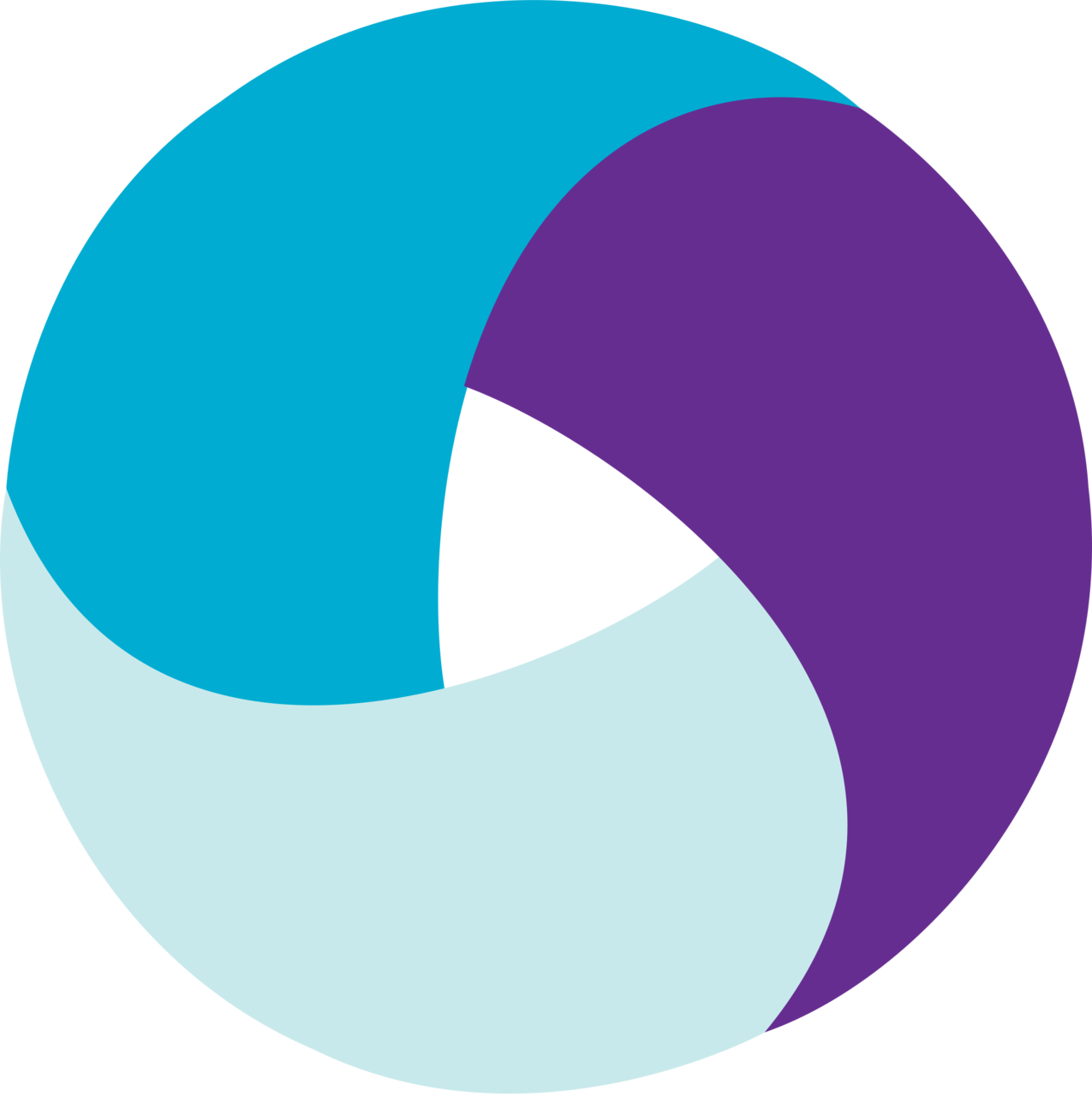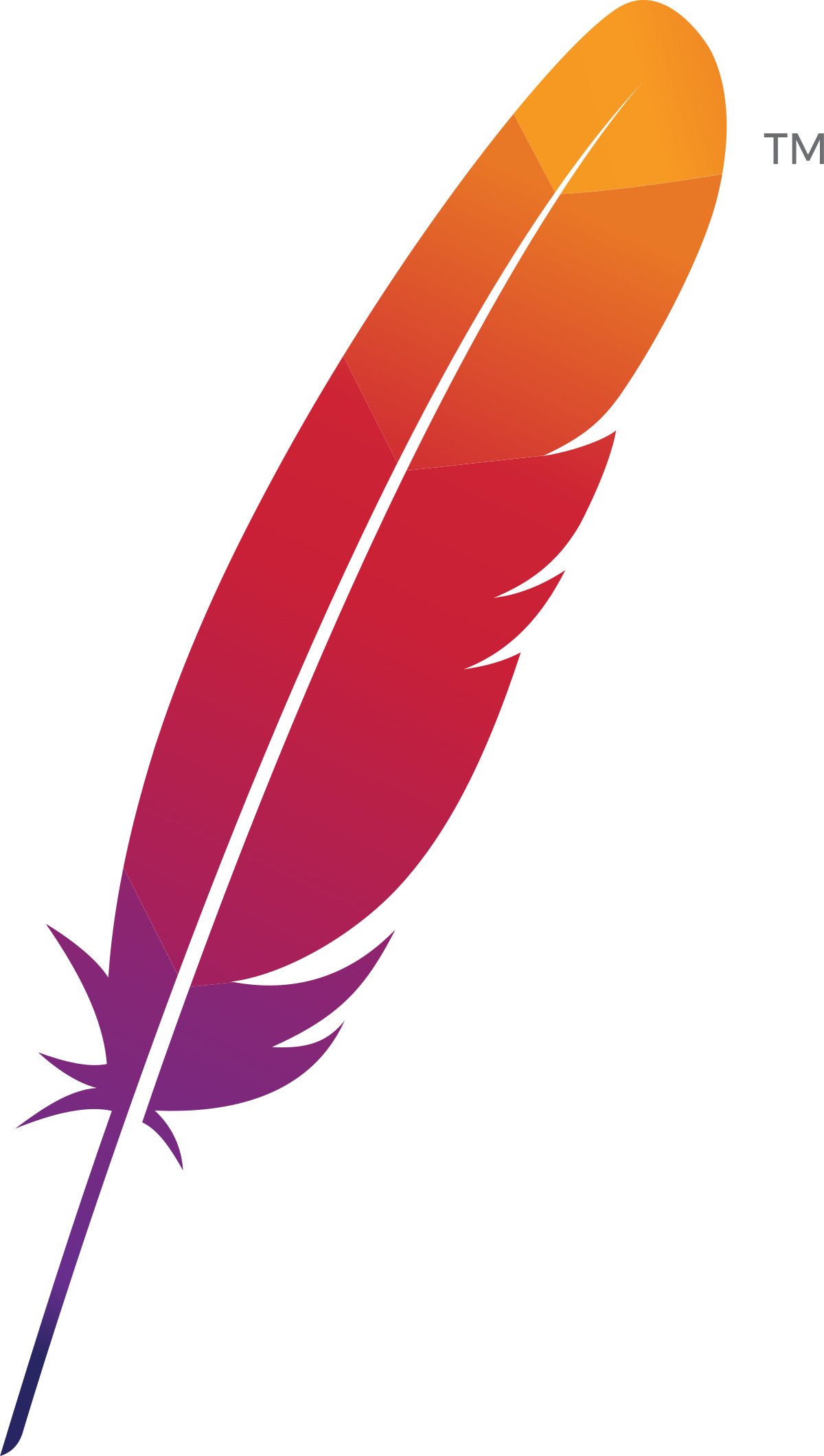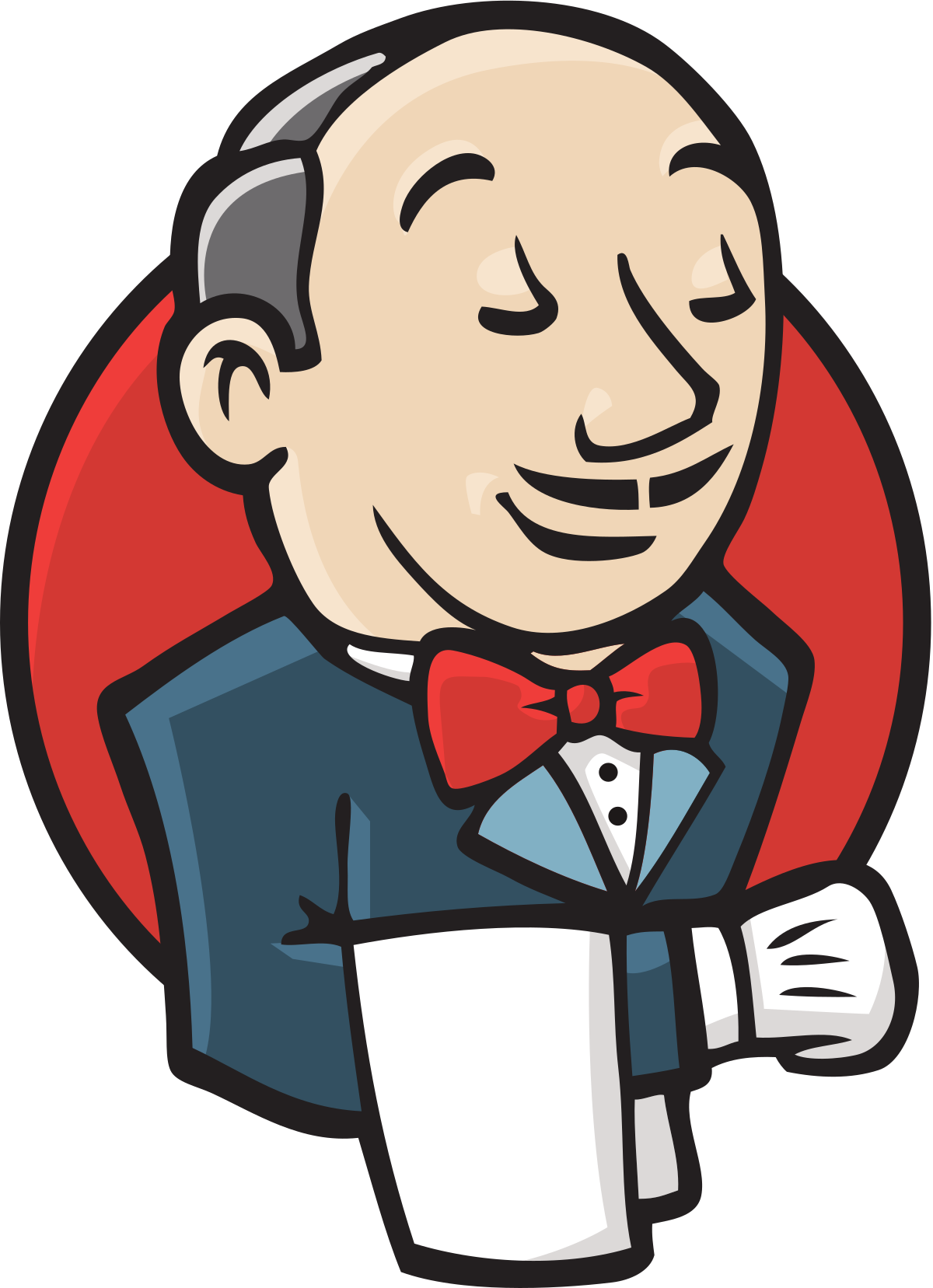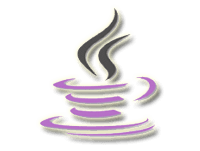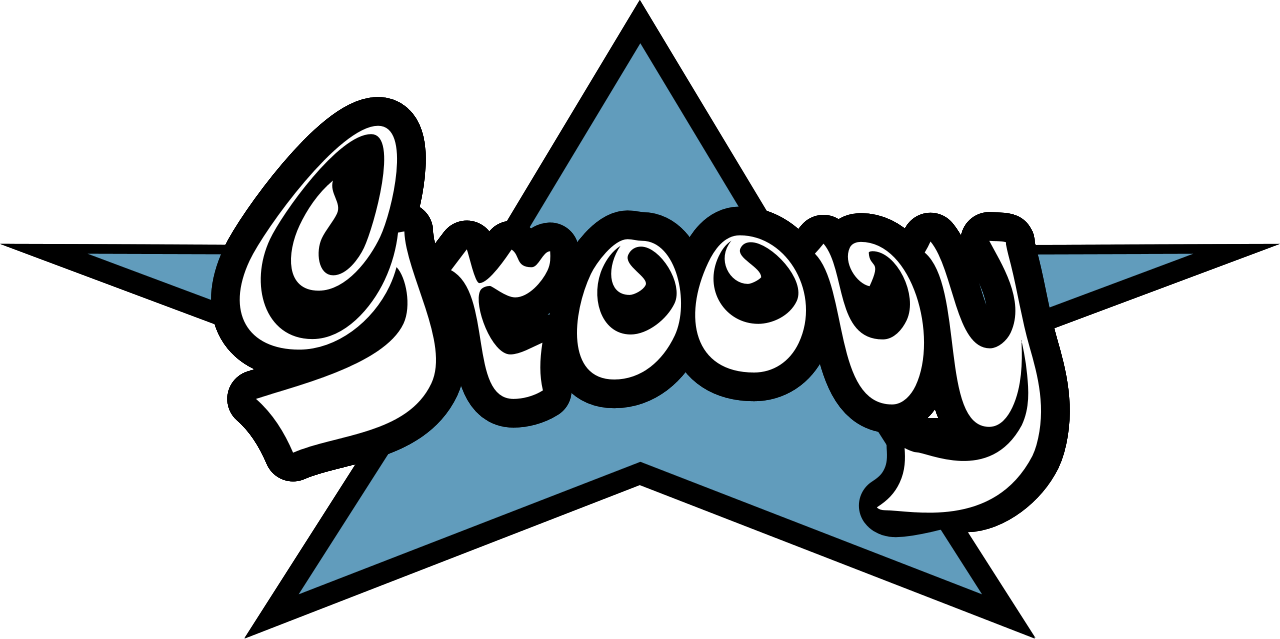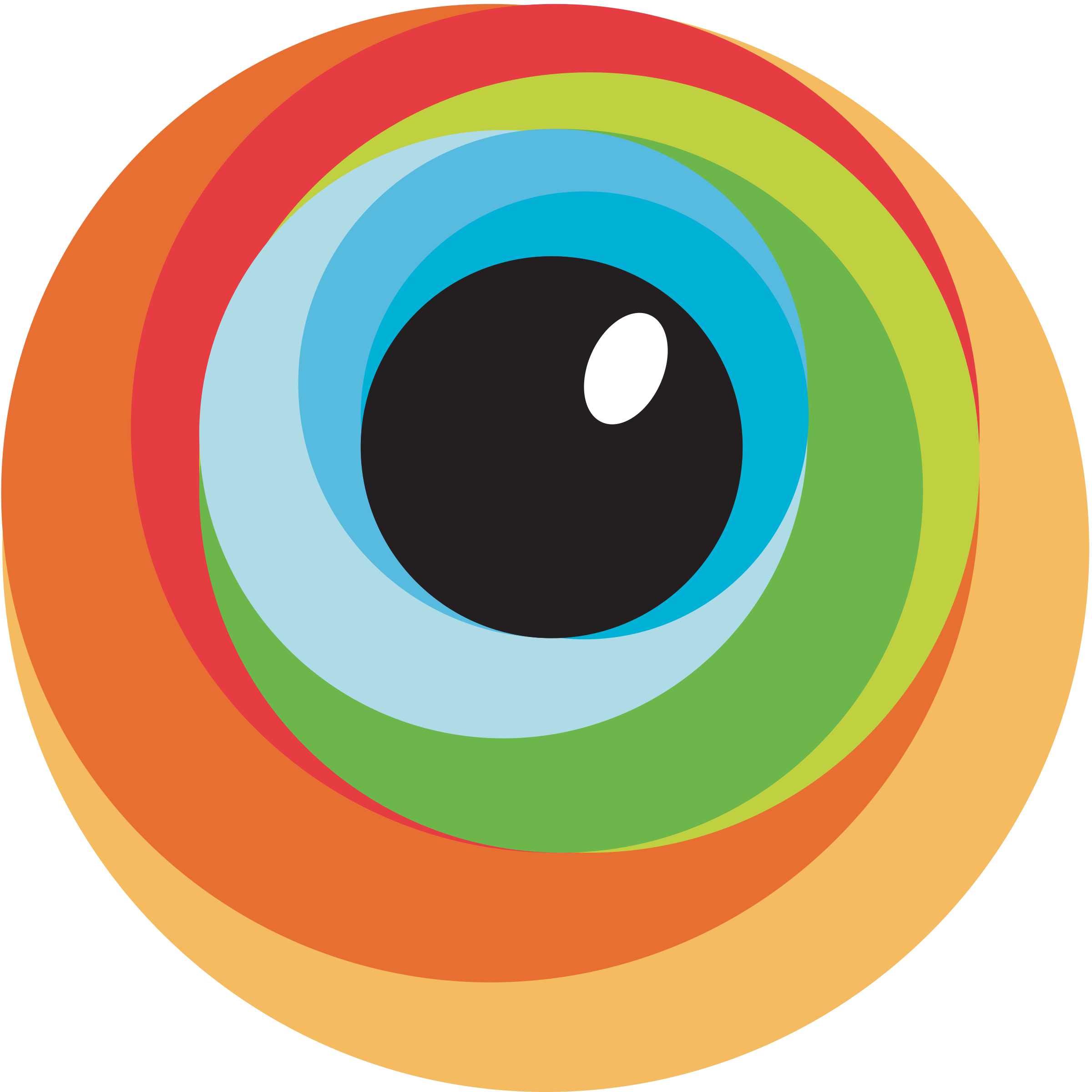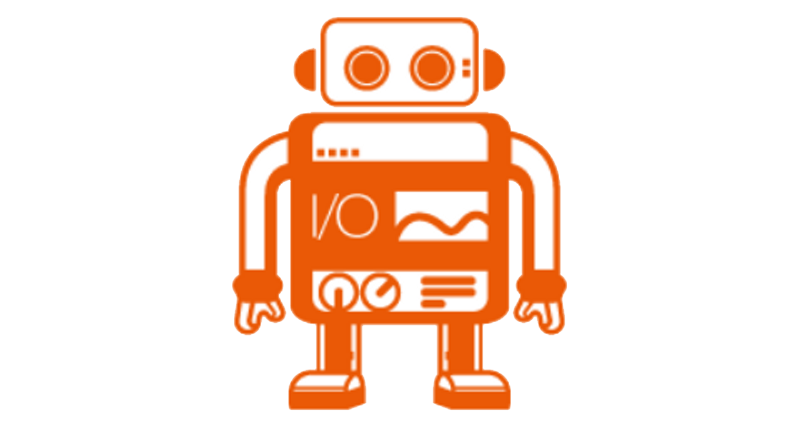 Why Clarion for QA Testing Services?
Clarion offers reliable QA services to make your product high-performing and seamless. Hire an offshore software tester team that is well aware of the latest trends and technologies. As India's leading software testing services company, we craft innovative and tailor-made services
MULTIPLE CLIENTS SERVED
Clarion has served over 1000+ customers in the US, Australia, Europe, the Middle East, and Africa.
POSITIVE CUSTOMER RATING
90% of our clients have titled us "Raving Fan" or "Most satisfied" for our services and have rated us more than four stars.
STRONG GOVERNANCE & PROTECTION
Clarion delivers projects unique to every client's need, following IP protection and regulatory compliance.
EXPERIENCED DEVELOPERS
Our software testers have a minimum work experience of more than four years in various domains.
MAXIMUM DEVELOPER OUTPUT
When you hire a QA tester, you get free access to a part-time supervisor, quality auditor, and service delivery manager.
SELF-LEARNING
KRA
Clarion provides each software tester with 20 hours of learning time per quarter to build their expertise and master new functionalities.

Clarion is an extension of our team. The developers are integral to their customers' DNA and emotionally committed to their projects. The ability to connect with this company has changed our optimism for the future.
CEO - Golden Communication
Jason Lavin

Clarion has provided the most bug-free code I have ever seen. I have conducted a thorough code review and am amazed at how clean it is. It will be a joy to maintain in the future.
Dr. Stephen L. Pearce
VP R & D – Xtivity

Clarion Technologies is a dedicated company that will work with a solutions-oriented attitude, thinking about how we can solve a problem.
Gill Goddard
Product Manager - Financial Driver

Clarion's team brings professionalism and skill levels that have satisfied us beyond expectations. I highly recommend Clarion.
Jared Walton
Director of Operations - Xulon Press

Working with Clarion was so smooth that it felt like they were a part of our team. We constantly were in discussions and bouncing ideas off of each other. We value their opinions and their work! Clarion went beyond our expectations.
Thomas Na
Project Manager - 3E Development

Clarion has been the development arm of Redline for nearly nine years. Clarion has always satisfied us with its services as a trusted partner for web development services, project management, quality assurance, and testing.
Sean Hogle
Juridiko Corporation
Frequently Asked
Questions
Know more about our processes and how we work with the help of the following FAQs.
What are software testing services?
Software testing is a process that identifies the issues or bugs in the software development process. There are many software testing services for various parts of development. Some of these services are performance and load testing, mobile application testing, usability testing, security testing, compatibility testing, etc.
What do you aim for with your software testing services and QA services?
It's no secret that Clarion Technologies is a proud software testing services company that is highly customer-centric. We aim to meet and exceed the customer's expectations with every project with our best-in-class QA testing services.
What is the difference between Quality Assurance and software testing?
Quality assurance and software testing often need clarification with each other because, despite being different, they both aim to attain a bug-free and high-performing application. However, the primary difference is that quality assurance is the process that prevents software from ensuring high quality. Software testing, on the other hand, is the process that finds the bugs and issues in the software.
What is your typical team size for every project?
Since every project is different, the need for testers also varies from time to time. But we have a massive pool of experienced testers who will tirelessly work for you.
Why should I hire an offshore software tester from Clarion Technologies?
When you hire an offshore software tester from Clarion Technologies, you get the benefits like:
An opportunity to work with a dedicated team that is from one of the most trusted Vue.JS development companies in India
Total control over your team

Cost-effective services

Certified and highly experienced testers