Being a top-rated CMS development company, we excel in offering proficient, certified, and experienced CMD developer to the business of all sorts. Every CMS developer we have has been hired by the top-grading method and works full time to fulfill clients' CMS development needs.
No Freelancers | Hire CMS Developers that are Productive from Day One | Cost-effective | Total Command Over the Team
Top Companies Across The Globe Choose Clarion for

CMS Development Services
WordPress Website Development
WordPress is one of the most-loved content management systems. When you hire CMS developer from Clarion, they leverage the power of WordPress and craft feature-rich, responsive, intuitive, and customized websites for the business of all domains and all sizes.
CMS Web Application Development
We are a CMS development company that aims to offer your users the freedom of accessing your business without downloading any app. Hire CMS developers from Clarion Technologies and amplify your business growth with responsive, highly functional web applications that are powered by the best CMS technologies.
e-Commerce CMS Development
The ecommerce market is growing with each rising sun and so is the demand for e-commerce CMS development. We have a team of vetted and dexterous CMS developers that have high experience in developing flawless e-commerce solutions.
Magento CMS Development
Magento is yet another powerful and famous content management system. To leverage this power of Magento all you have to do is hire a Magento CMS developer from Clarion Technologies. With a skilled team of CMS developers, we aim to deliver robust, and scalable solutions that cater to the demands of today's ever-evolving market.
CMS Website Development
Our Kentico developers ensure a comprehensive range of customization services for all businessesWe offer custom CMS web development services that can take your business to the next level. When you hire CMS developers from Clarion, you get the professionals that are certified, are highly experienced and are competent to deliver scalable, secure, and user-friendly websites.
CMS Website Maintenance
Hire CMS developer from Clarion and get maintenance services that will take care of periodical website update, performance, and security of the site. We ensure to keep your site running at its maximum potential..
Why Hire CMS Developers from
Clarion?
Clarion offers reliable CMS developers to make your solution high-performing and seamless. Hire a CMS developer's team that is advanced well aware of the latest trend and technologies. As a leading CMS development Company in India, we ensure to craft innovative and tailor-made services.
150+ CMS
PROJECTS
Clarion has delivered 150+ CMS projects in US, Australia, Europe, the Middle East and Africa till date.
GOOD CUSTOMER RATING
90% of our clients rated us at 4 and above out of 5.
HIGH TEAM STRENGTH
The average experience of our CMS developers is >4 years and we have an extensive team of Kentico developers.
CERTIFIED DEVELOPERS
We have certified CMS developers to offer best-in-class services.
SELF-LEARNING KRA
Clarion allocates 20 hours to the CMS developers for learning in each quarter.
TECHNOLOGY TRAINING AND LIBRARY
We inspire and train our CMS developers to learn new technologies everyday.
Hire

CMS

Developers In
4 Easy Steps

01
Fill in the form
Tell us in brief about your ideas and needs. Don't worry it's secure and confidential.
02
Share your requirement
Let us present the benefits of our vEmployee model while we understand your project requirements.
03
Accept our offer
Meet the eligible CMS developer and sign the agreement with deliverables to ensure transparent collaboration.
04
Start your offshore team
Set your success metrics, onboard our CMS developer to your organization, and begin your project.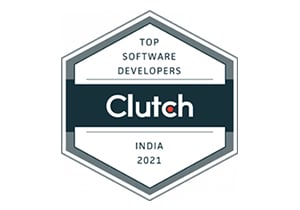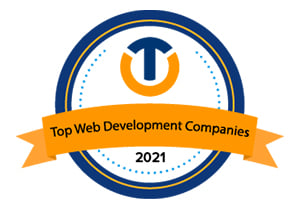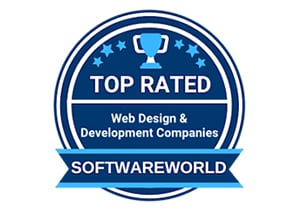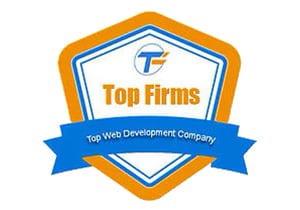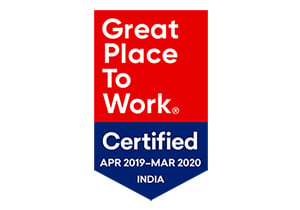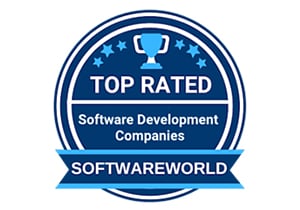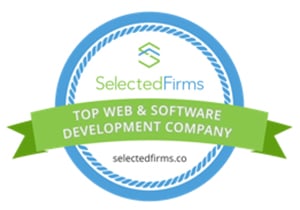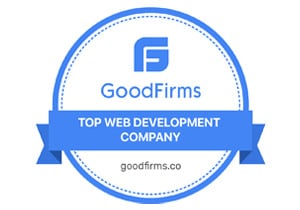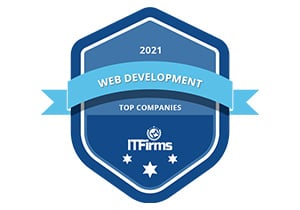 Partnerships and
Certifications
Our partnerships and certifications speak for our caliber and authenticity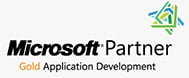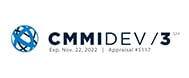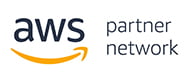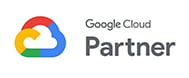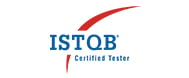 Frequently Asked
Questions
Know more about our processes and how we work with the help of the following FAQs
Why should I hire CMS developer from Clarion?
Clarion Technologies is one of the most renowned and top-rated CMS Development companies. Our team of CMS developers delivers the robust solution most efficiently. Out of many reasons to hire CMS developers from Clarion Technologies, a few are,
A pool of experts
Budget-friendly
Best in class developers
Time-zone compatible
How to choose right company to hire CMS developers?
There are a lot of companies in India that offer CMS developers. However, it is important to choose the right one. You can do that by considering the following checklist.
The firm must have at least 10-15 years is industry experience
The firm must have built at least 100 solutions
Must have experience of serving in varied industry
Clients present across the globe
How much will a CMS developer cost?
The cost of a CMS developer may vary on multiple factors. Such as the experience of the developer, the size of your project, the complexity of your project. However, we suggest you first analyze what are the actual requirements of your projects first.
Why should I hire a dedicated CMS developer?
Hiring a dedicated CMS developer has multiple benefits. Some of them are.
The developer will work for you with undivided attention
You will have total control over them
You can communicate with them as and when required
When you hire a dedicated CMS developer you get guaranteed quality assurance
Can I hire a CMS developer of my choice?
Our assigning process is advanced. Hence we first consider your requirements thoroughly and then only assign you the CMS developer that best suits your requirement. To ensure nothing goes wrong we also give you a 15-day risk-free trial, so that you know exactly what you are getting.
What are the benefits of using CMS?
CMS is a favorite of many people because it allows the person with less technical knowledge to build functional pages. It is easy, powerful, and efficient.
What is your typical team size for every project?
Since every project is different the need of CMS developers also varies from time to time. But we do have a huge pool of certified testers that will tirelessly work for you.
Do you sign NDA for privacy?
Clarion believes in respecting the privacy and security of its clients. Hence, we do sign a non-disclosure agreement or NDA to keep things secure and confidential.
Will I be able to communicate directly with CMS developer?
Clarion believes in complete transparency. Hence, you have full control over time, and you can easily communicate with your team members.
How long will it take to assign a CMS developer for my project?
Since we have a huge in-house team we assign you a suitable CMS developer at the earliest. Our testers are productive from day one.
How much experience does CMS developer at Clarion has?
Every CMS developer in Clarion has 4+ years of experience. In addition, they are onboarded only after several screenings.
Do you scale down the team if needed?
Yes, Clarion Technologies offer the flexibility to scale up or scale down the team as and when needed.