Developer's
Technology Expertise Areas
Our Developers Use
Agile Project Management Tools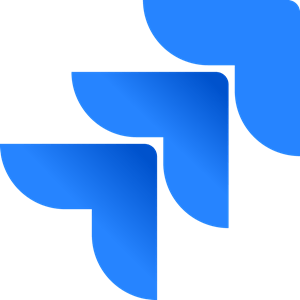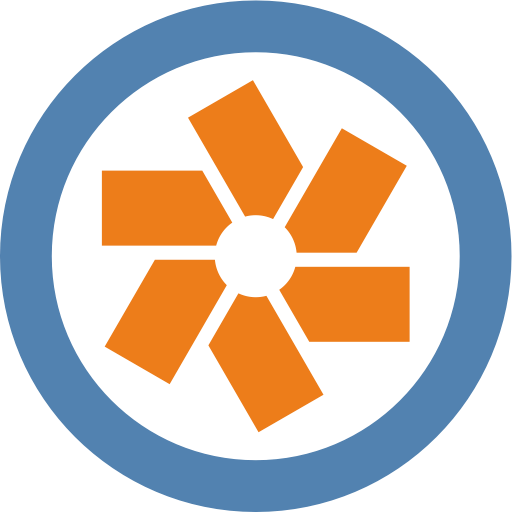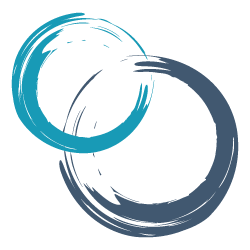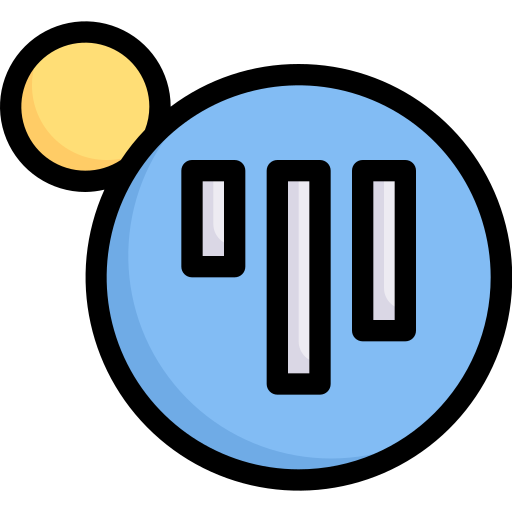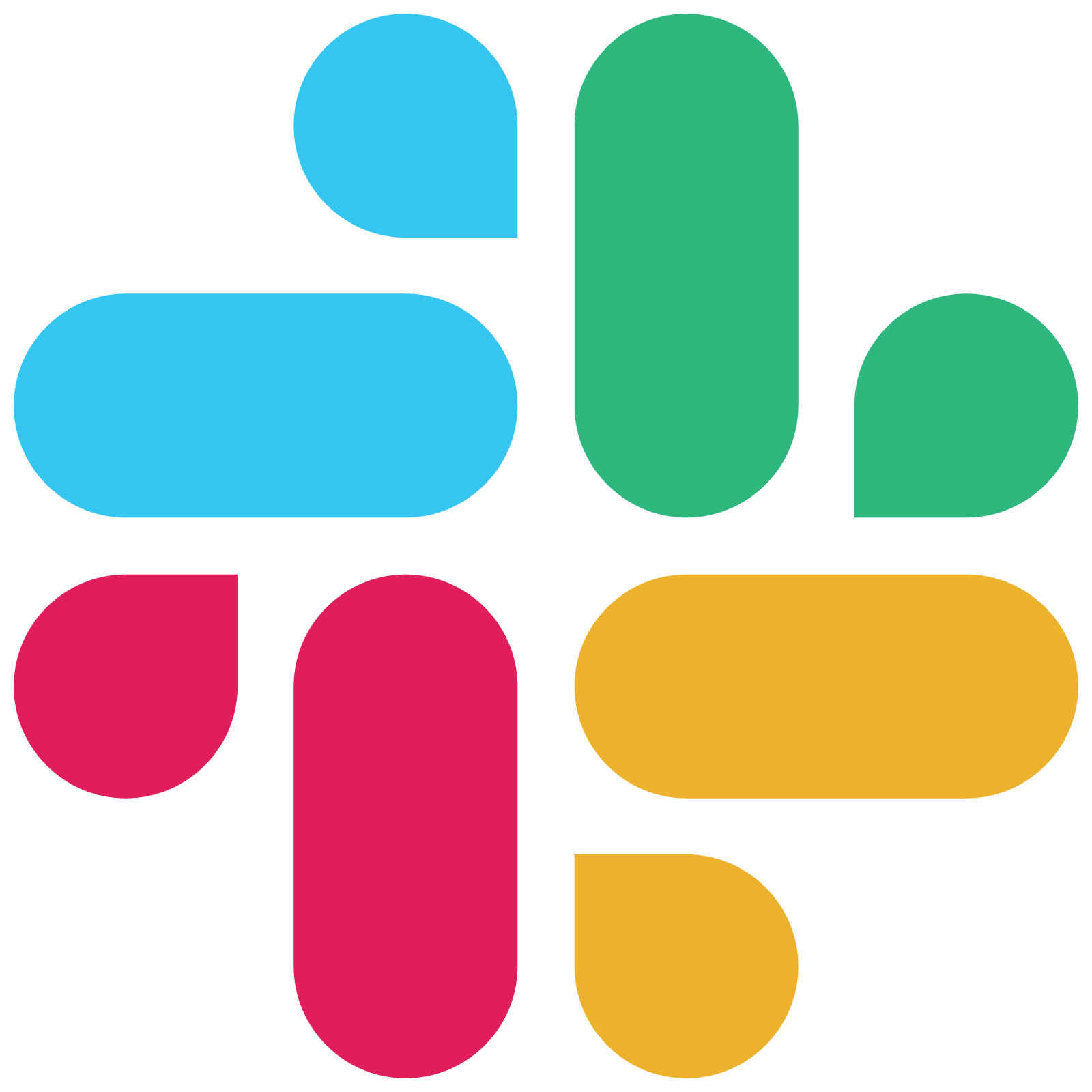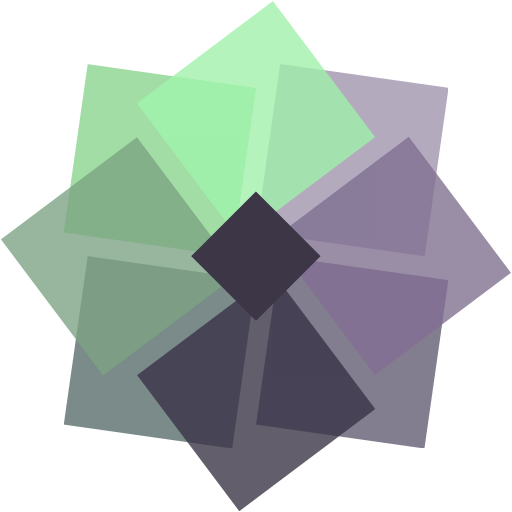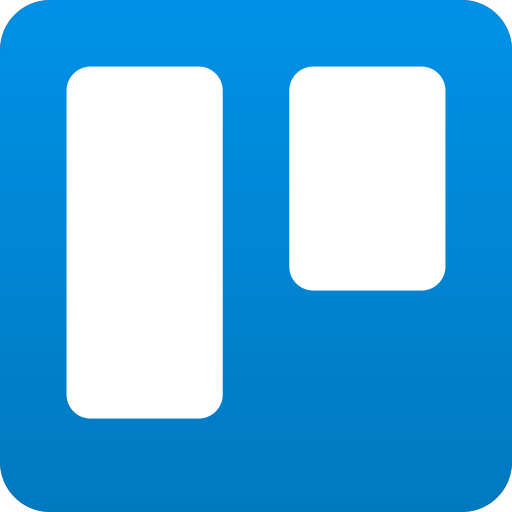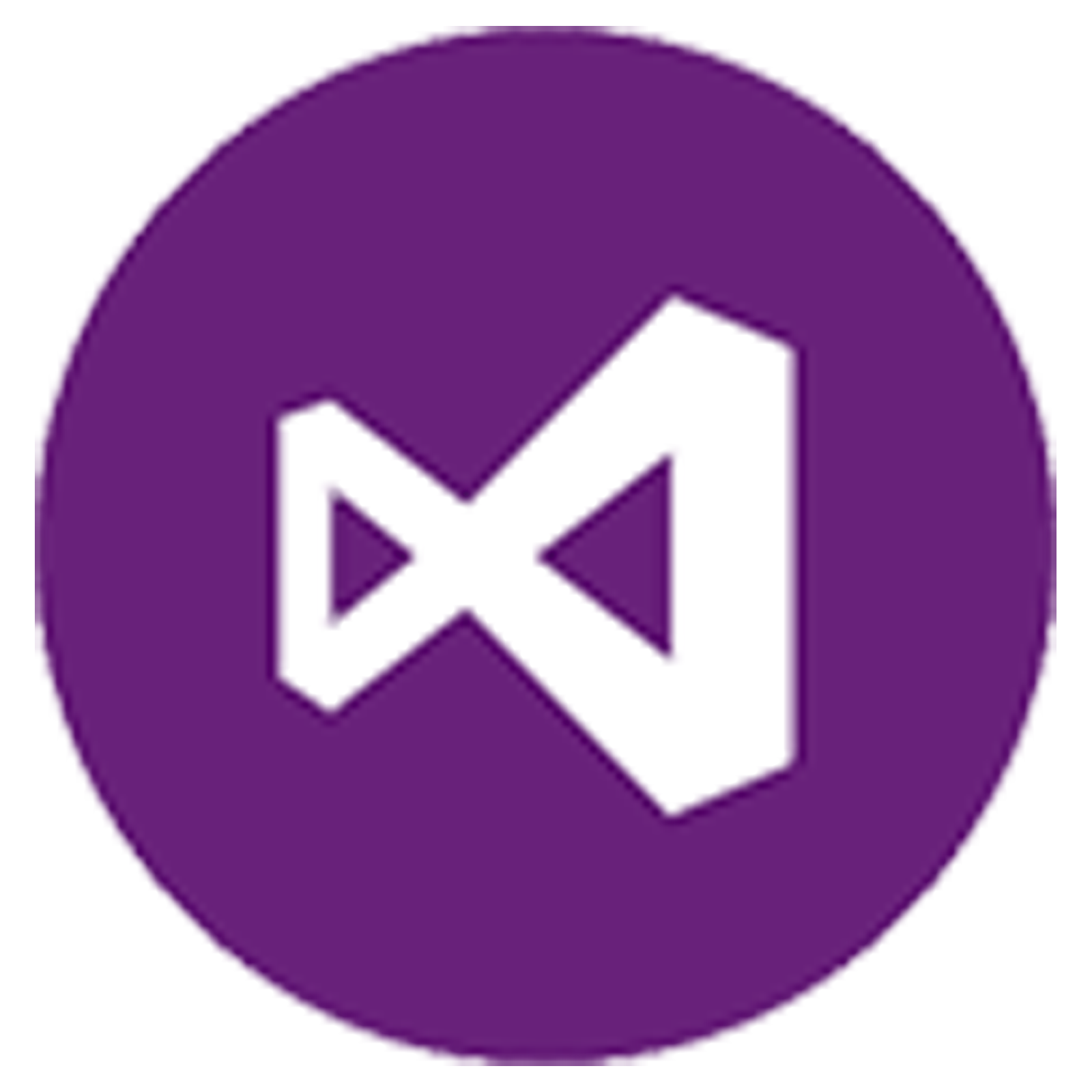 Meet Some of
Our Developers
We believe that in your success lies our success. Our team of vEmployees are an extension of your team, working with you to make you successful.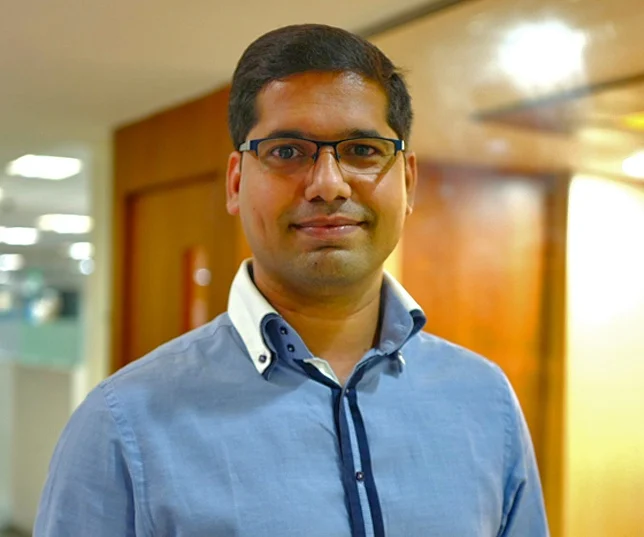 Nishad -The Drupal Warrior
Nishad has an experience of over a decade. He has been a major contributor in many complex projects in his previous organizations as well. Nishad's stronghold over technologies and reliability makes him an indispensable asset for his team and Clarion.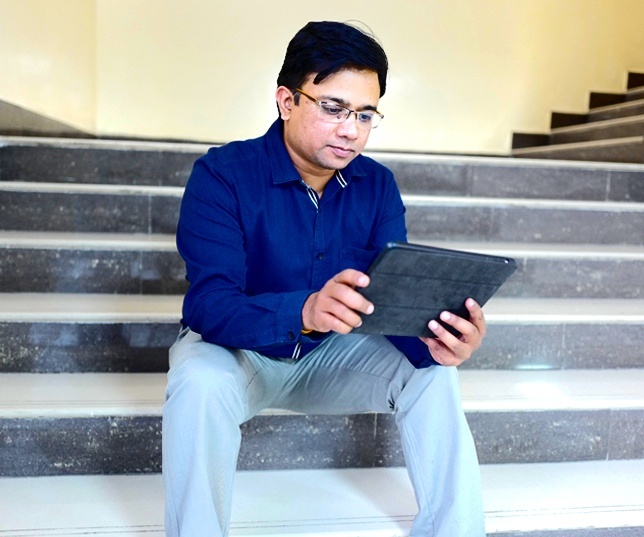 Neeraj – The Salesforce Surfer
Neeraj has a total experience of over 12 years in the IT industry. He has played a pivotal role in many Salesforce development, Administration and Integration projects. Neeraj's ability to think of the big picture and adaptability are sure to take him to great heights in his career.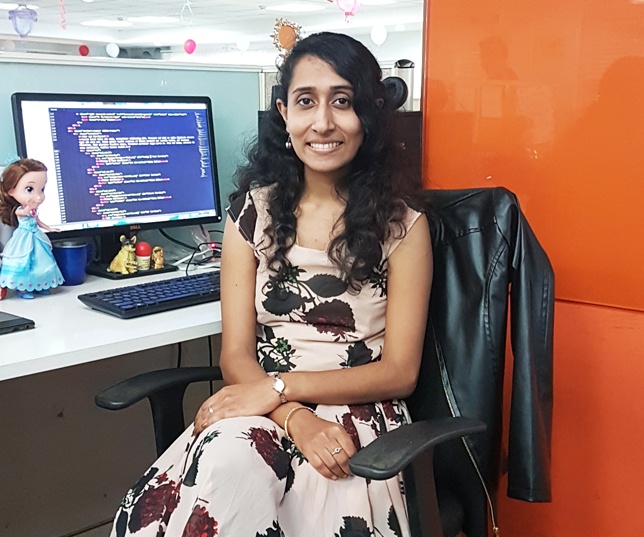 Arathi - The Design Diva
Arathi has an experience of over 5 years in developing magical user interfaces and is a wizard in using tools like Photoshop, Illustrator, Inkscape, etc. She is a wonderful team player and has delivered beautiful projects throughout her tenure.
Associations and
Partners
Our partnerships and certifications speak for our caliber and authenticity