With a pool of DevOps experts, we offer DevOps development services ranging from development, plugin, automation to API development to our global Clients. Hire DevOps developers from Clarion to redefine software delivery & deployment strategy.
97%+ Client Retention Rate |

Complete Control Over Team
|

Agile & adoptive development
|

Quick & easy onboarding
|

Expertise in varied Technologies |

Quality Assurance & Quick Turnaround Time
Our Devops Expertise
Our team of DevOps developers is highly proficient in handling complex solution to scale up your business. Our DevOps engineers are experts in the following services:
Devops On The Cloud
Our DevOps Engineers help in transitioning your delivery solutions to the Cloud. We provide Ready-to-Use Azure, AWS, and Google powered cloud computing solutions for your agile deployments. Build, test, and deploy applications on the DevOps Cloud with Cloud native tools.
Containerized Environment Management
Traditional environment management is cumbersome and expensive. Move to Containerization over the Azure Cloud, AWS or Google Cloud with an array of tools like Docker, Kubernetes, Chef, Puppet and more. Deploy code independent of platform at a faster pace while consuming lesser resources.
Source Code Management
Stay on top of the dynamic changes to your code with effective Source code management. We perform efficient version control, enhanced Code inspection and code integration with tools like VSTS, GIT, Sonar, Jenkins, BitBucket and more.
Infrastructure Management
We help companies adopt Infrastructure as Code (IaC) by coding your infrastructure to automate the deployments. With tools like Azure Resource Manager, AWS and Google Cloud Deployment Manager we define the infrastructure and dependencies for your App and manage dependent resources. We expertise over a range of Infrastructure automation tools to enable your components and systems to work together.
Key Benefits
When you select to work with Clarion's passionate DevOps Engineers, you not only get an opportunity to work with a highly efficient team but also enjoy ample benefits.
No freelance resources
We are ardent about serving clients in the best possible way and for that, we have a team of full-time in-house DevOps developers. Our expert handpicked team of DevOps engineers assures the timely delivery of any project.
ZERO HEADACHE

devops

DEVELOPER
Clarion's zero headaches DevOps development team is a pool of best DevOps engineers who are ready to take on your projects from the word go. They operate as your in-house employees and leave no stone unturned to deliver error-free code.
MULTIPLE OFFERS FROM A SINGLE WINDOW
When you decide to hire DevOps developers from Clarion, you stepped in the perfect place. Our team of DevOps engineers is experts in cutting-edge technologies.
BEST Devops development PRACTICES
Our DevOps engineers use automation platforms to review the codes. In addition, we use the latest tools for faster and hindrance-free deployment.
Why Hire DevOps Engineers from
Clarion?
Clarion provides trusted DevOps services and solutions. Hire DevOps developers who are always hungry to learn new technologies. As a leading DevOps consulting company, we make sure that you get innovative and customized services.
MULTIPLE PROJECTS
DELIVERED
Clarion has completed over 1500+ projects in the US, Australia, Europe, the Middle East, and Africa.
POSITIVE
CUSTOMER RATING
90% of our clients have titled us "Raving Fan" or "Most satisfied" for our services and have rated us more than four stars.
STRONG GOVERNANCE
& PROTECTION
Clarion delivers projects that are unique to every client's need, following the IP protection and regulatory compliance.
EXPERIENCED
DEVELOPERS
Our DevOps developers have a minimum work experience of more than four years in various domains.
MAXIMUM
DEVELOPER OUTPUT
When you hire DevOps developers, you get free access to part-time supervisor, quality auditor and service delivery manager.
SELF - LEARNING
KRA
Clarion provides 20 hours of learning time per quarter for each DevOps developers to build their expertise and master new functionalities.
Hire DevOps Engineer In
4 Easy Steps
We believe that in your success lies our success. Our team of vEmployees are an extension of your team, working with you to make you successful.

01
Fill in the form
Tell us in brief about your ideas and needs. Don't worry it's secure and confidential.
02
Share your requirement
Let us present the benefits of our vEmployee model while we understand your project requirements.
03
Accept our offer
Meet the eligible Devops Engineer and sign the agreement with deliverables to ensure transparent collaboration.
04
Start your offshore team
Set your success metrics, onboard our Devops Engineer to your organization, and begin your project.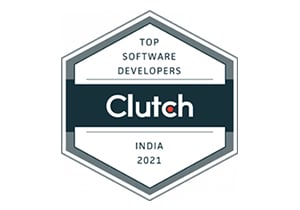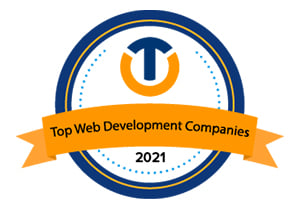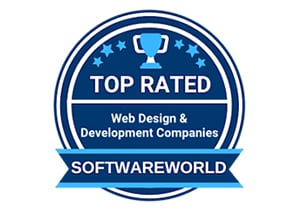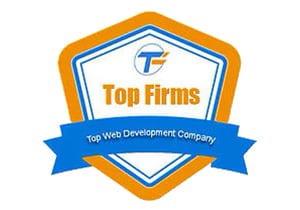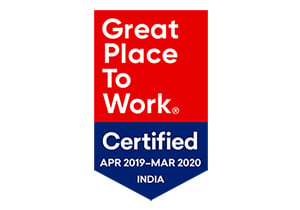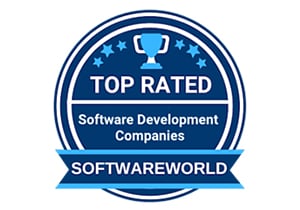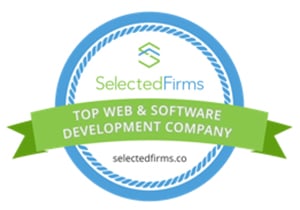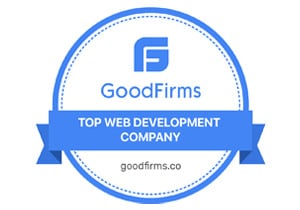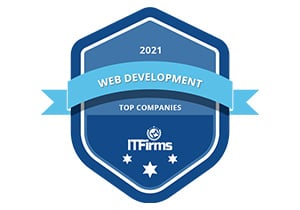 Partnerships and
Certifications
Our partnerships and certifications speak for our caliber and authenticity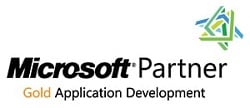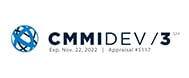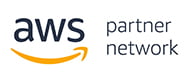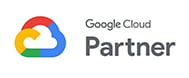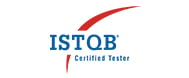 Frequently Asked
Questions
Know more about our processes and how we work with the help of the following FAQs
In DevOps, a single team performs the Development and IT Operations. DevOps team standardizes the development environments by automating the delivery process. The focus is towards shortening the Development cycle by improving delivery efficiency without hampering predictability and security.
What is a DevOps Engineer?
DevOps Engineer ensures that the infrastructure, on which the DevOps team working is performing as per expectations, has no consistency issues and is updated on a timely basis. They maintain all aspects of the Cloud Environment along with the applications supporting DevOps. A DevOps Engineer manages infrastructure Planning, Security, Automation, Release Management and cross-platform integrations.
What is covered under DevOps?
A number of aspects of the delivery cycle are covered under the DevOps umbrella. Build Management, Release Management, Infrastructure Configuration Management, Orchestration, Monitoring, Virtualization & Containerization, and Infrastructure Automation are name of a few.
On What basis can I hire DevOps Developers?
You can hire dedicated DevOps Developers on a flexible hiring model. We're open for both full time and part-time association with our clients.
How will you keep every information between us? Do you sign NDA?
Yes, when you hire DevOps developers from Clarion, we do sign all the legal forms and documents, including NDA (Non-Disclosure Agreement) to protect your information and data.
What if I am not satisfied with the DevOps developer?
Although, it's most unlikely if you're not satisfied with your assigned DevOps developer regarding his/her performance, your first point of contact would be our service manager who mediates, understand the issues, and suggest a favorable solution to it. If required, it's also possible to change your developer.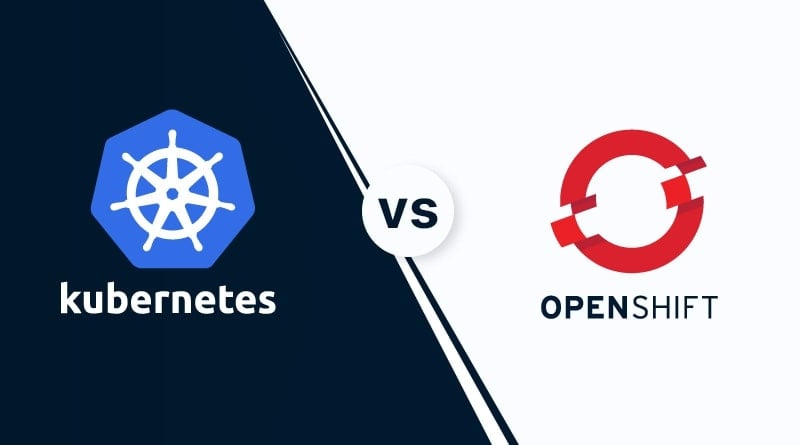 Kubernetes burst onto the scene as the backbone of DevOps back in 2014, revolutionizing application deployment, scaling, and...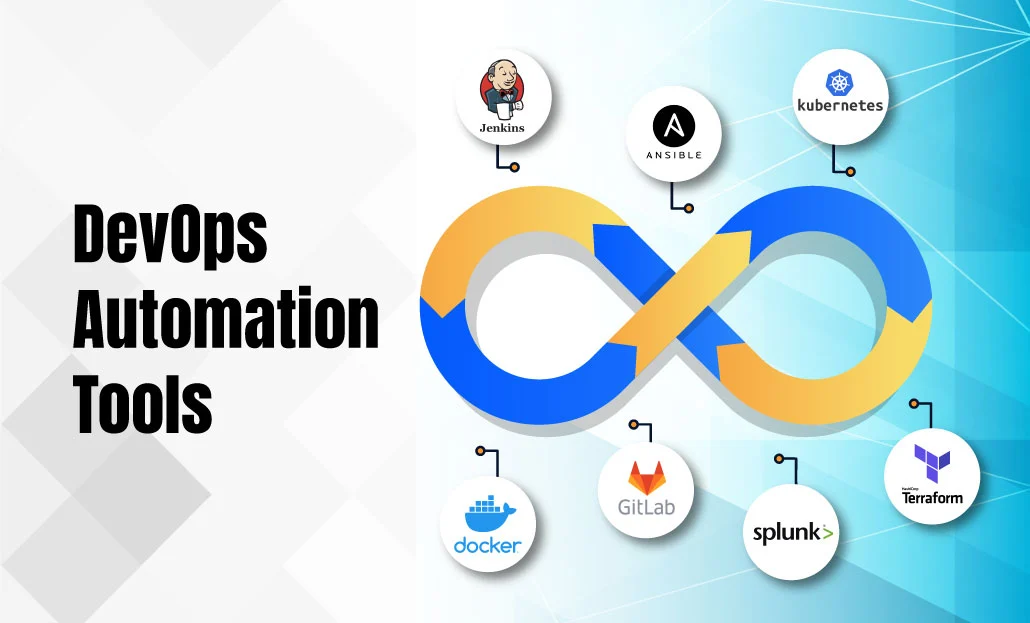 We all know that the software development process is complex, and it's common for companies to run into challenges. These may...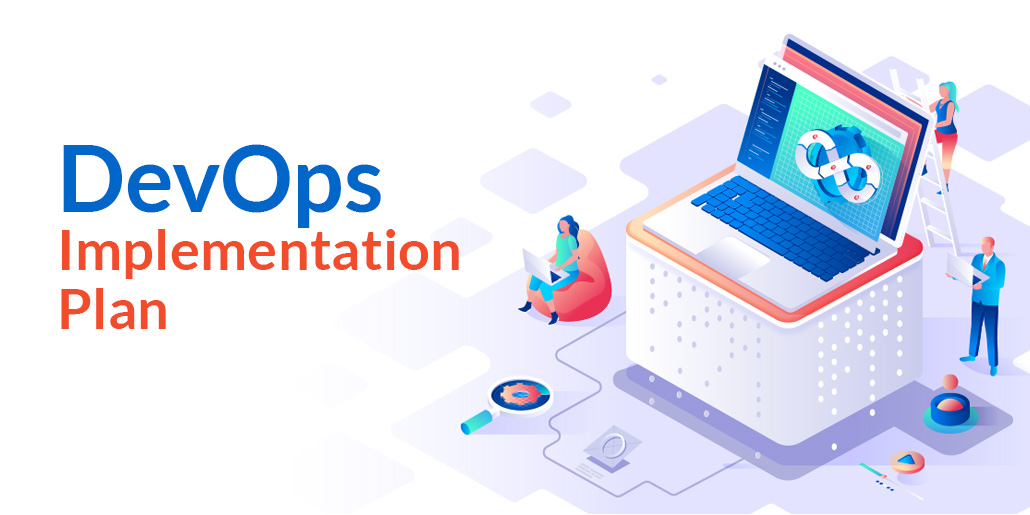 "Speed is useful only if you are running in the right direction."