Expand your business with high quality cross platform applications with Ionic Development services. Our Ionic developers can create customized, cross-platform mobile applications for your business with a guaranteed lower time to market.

Easy Ramp Up or Ramp Down Developers | Agile Methodology for Development | Secure & Risk-Free Development | Cross Compatible App Development
Our Ionic Expertise
Our Ionic developers are well versed in offering remarkable Ionic development services for your business. Our services include:
Custom Ionic Development
Whatever your requirements are, our Ionic developers make it a point to offer the best in class solution for you. Being experts in technologies like HTML5, CSS, Node JS, Angular JS, etc. our Ionic developers ensure to deliver hybrid application solutions on time.
Ionic App UI/UX Design
Hire Ionic developers for developing visually appealing designs, which focuses on usability, and delivering a native-like experience to the users. Our Ionic developers take special care on designs and deliver engaging and user-centric cross-platform mobile applications.
Ionic App Maintenance
Have you stuck with an issue in your Ionic app? Our Ionic developers can help you by offering incredible supports for your ticket. Our Ionic developers also ensure that your Ionic application is up-to-date and offers a seamless experience for your users.
App Migration to Ionic
If you have a niche app requirement, which falls out of all the services given above, hire our Android app developers who always strive to create personalized applications for Android, which are acknowledged for their advanced security, scalability, features and intuitive design.
Ionic App Integration
Ionic Framework includes official integration with Angular, but it also supports for React and Vue in development. Our Ionic developers are well versed in a wide range of technologies, frameworks, and methodologies, allowing clients to be sorted out with complex integration needs.
Key Benefits
At Clarion, our Ionic developers are highly skilled with practical experience on Ionic web development and Ionic application development services. Our dedicated Ionic developers are following the agile methodology to ensure seamless communications and achieve project transparency.
No freelance resources
We are ardent about serving clients in the best possible way and for that, we have a team of full-time in-house Ionic developers. Our expert handpicked team of Ionic developers assures the timely delivery of any project.
ZERO HEADACHE IONIC DEVELOPERS
Clarion's zero headaches Ionic web development team is a pool of best Ionic framework developers who are ready to take on your projects from the word go. They operate as your in-house employees and leave no stone unturned to deliver error-free code.
MULTIPLE OFFERS FROM A SINGLE WINDOW
When you decide to hire Ionic developers, you stepped in the perfect place. Our team of Ionic framework developers is experts in cutting-edge technologies.
BEST IONIC WEB DEVELOPMENT PRACTICES
Our Ionic developers use automation platforms to review the codes. In addition, we use the latest tools for faster and hindrance-free deployment.
Why Hire Ionic Developers from
Clarion?
Clarion provides trusted Ionic web development services and solutions. Hire Ionic developers who are always hungry to learn new technologies. As a leading Ionic development company, we make sure that you get innovative and customized services.
MULTIPLE PROJECTS
DELIVERED
Clarion has completed over 1500+ projects in the US, Australia, Europe, the Middle East, and Africa.
POSITIVE
CUSTOMER RATING
90% of our clients have titled us "Raving Fan" or "Most satisfied" for our services and have rated us more than four stars.
STRONG GOVERNANCE
& PROTECTION
Clarion delivers projects that are unique to every client's need, following the IP protection and regulatory compliance.
EXPERIENCED
DEVELOPERS
Our Ionic developers have a minimum work experience of more than four years in various domains.
MAXIMUM
DEVELOPER OUTPUT
When you hire Ionic developer, you get free access to part-time supervisor, quality auditor and service delivery manager.
SELF-LEARNING
KRA
Clarion provides 20 hours of learning time per quarter for each Ionic developer to build their expertise and master new functionalities.
Hire Ionic Developers In
4 Easy Steps
We believe that in your success lies our success. Our team of vEmployees are an extension of your team, working with you to make you successful.

01
Fill in
the form
Tell us in brief about your ideas and needs. Don't worry it's secure and confidential.
02
Share your
requirement
Let us present the benefits of our vEmployee model while we understand your project requirements.
03
Accept
our offer
Meet the eligible Ionic developer and sign the agreement with deliverables to ensure transparent collaboration.
04
Start your
offshore team
Set your success metrics, onboard our Ionic developer to your organization, and begin your project.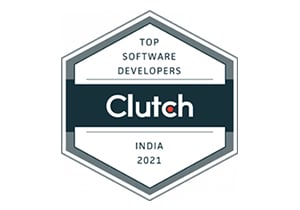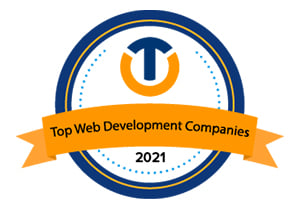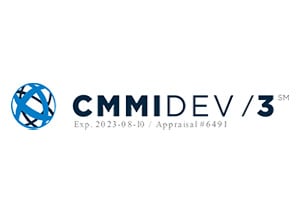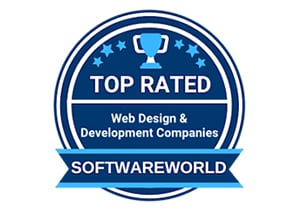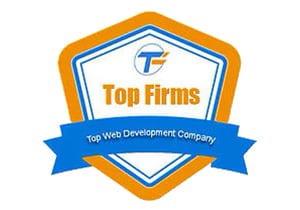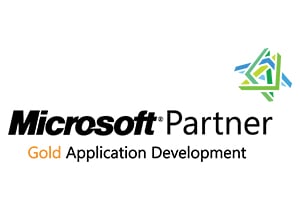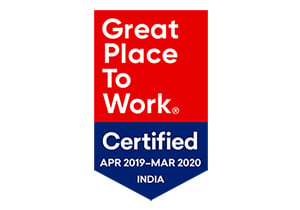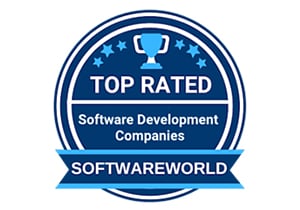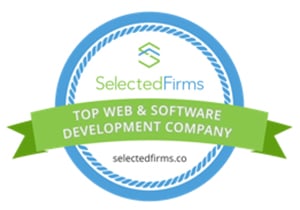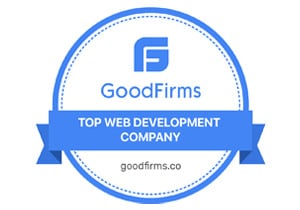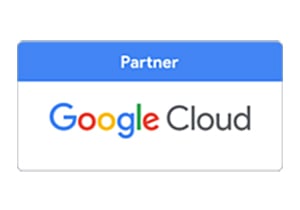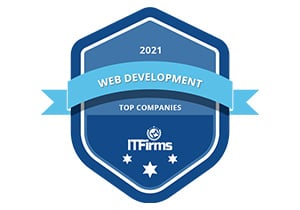 Partnerships and
Certifications
Our partnerships and certifications speak for our caliber and authenticity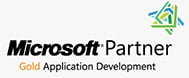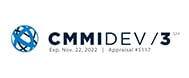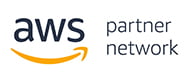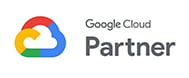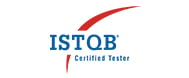 Frequently Asked
Questions
Know more about our processes and how we work with the help of the following FAQs.
Why should I choose Clarion and not hiring my own software development team?
There goes much beyond just hiring an Ionic development team. At Clarion, the developers are handpicked and known for developing industry-standard best practice codes.
Can I hire developers of my choice?
After carefully considering your project requirement, we will assign experienced and skilled Ionic programmers for your project. If you prefer, you can hire dedicated Ionic programmers after scheduling interviews and choose based on your choice.
On What basis can I hire Ionic programmers?
You can hire dedicated Ionic programmers on a flexible hiring model. We're open for both full time and part-time association with our clients.
How I ensure quality Ionic programmers?
All our Ionic experts are in-house and we hire only "A Players" with strict hiring mechanisms. To ensure our Ionic programmers are qualified, we periodically test their abilities and train them out in new technologies with robust training mechanism.
How will you keep every information between us? Do you sign NDA?
Yes, when you hire Ionic developers from Clarion, we do sign all the legal forms and documents, including NDA (Non-Disclosure Agreement) to protect your information and data.
What if I am not satisfied with the Ionic developer?
Although, it's most unlikely if you're not satisfied with your assigned Ionic developer regarding his/her performance, your first point of contact would be our service manager who mediates, understand the issues, and suggest a favorable solution to it. If required, it's also possible to change your developer.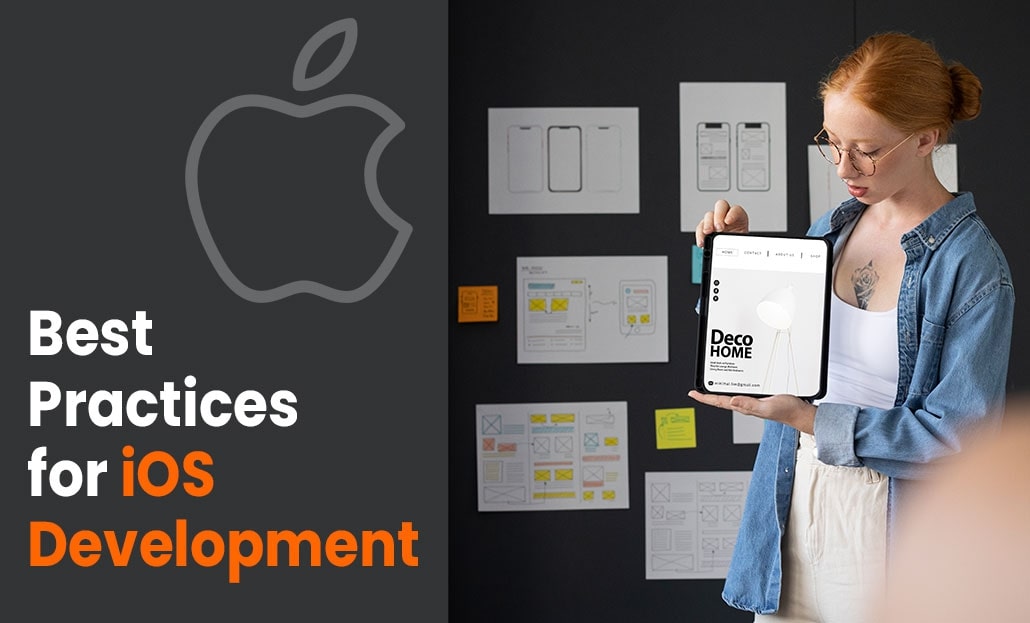 Imagine this; you have a groundbreaking idea for an iOS app that could solve the problems of millions of users.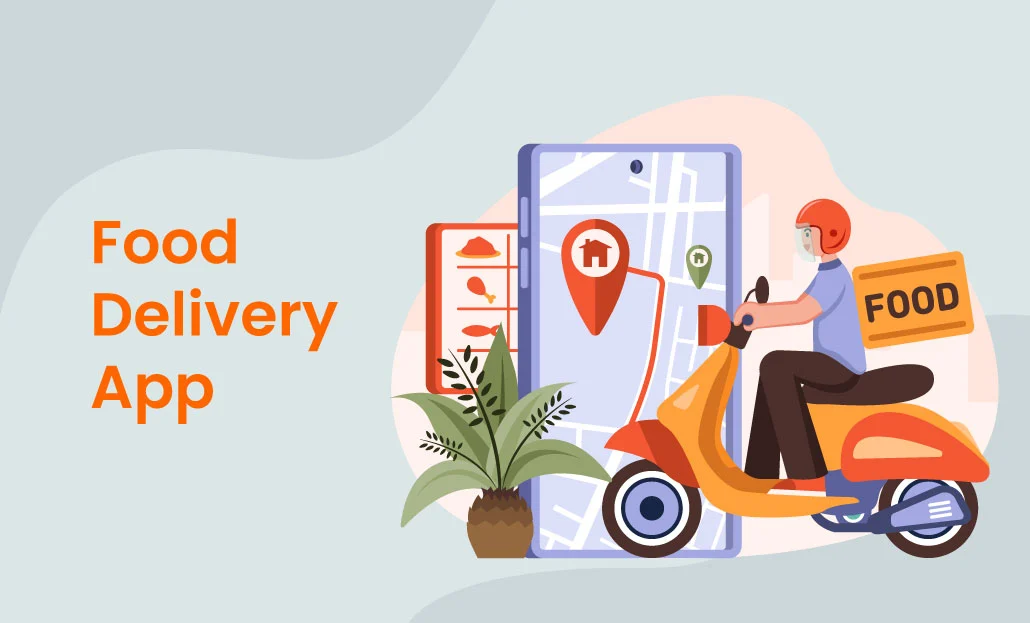 USA has DoorDash and UberEATS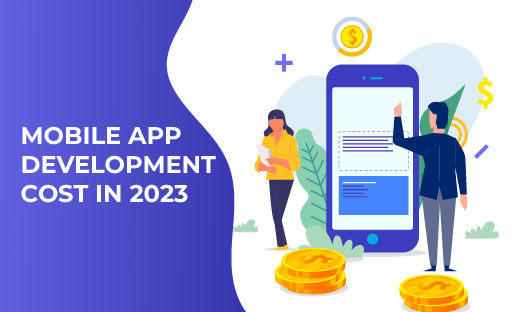 Gone are the days when people used to step out of their homes to look for anything and everything. Now is the time of mobile...