With Clarion Technologies, you can hire API developers that serve your organization as an extended team. We have top API developers who note your requirements and deliver a tailor-made solution for your unique business.
Top API Experts with 4+ Years of Experience

|

Agile Methodology

|

NDA Policy
Our offshore
API Development Services
Being one of the most trusted API provider company in India, Clarion Technologies excel in offering top API developers that cater to the various needs of global clients. They ensure to deliver a unique and user-friendly UPI.
Customized API
Solutions
Clarion has been catering to the business of all sizes and shapes. When you hire an API developer with us, you get a solution that is scalable, reliable, secure, and one that ticks all the right boxes. We also craft solutions as per your vision and business demands.
Dedicated API
Developers
One thing that sets Clarion apart and makes it the most trusted API provider company in India is its policy to offer only dedicated API developers. In a nutshell, you will have your team of API developers who work for you, and you have complete control over them.
API Integration
Services
We keep the tab of new market trends and strategies. This allows us to hire API developers that give you an experience of high-quality solutions built with continuous integration. Our top API developers use modern tool.
API
Automation
Our top API developers are certified experts that automate the entire delivery cycle. The intention behind this is to ensure that deployments and changes are executed swiftly with minimum risk and high productivity.
API Support and Maintenance
Our top API developers offer reliable support and maintenance services when you outsource API development needs with us. We take care of your new as well as present API-based solutions.
API Configuration and Mangement
We are an API provider company in India that has gained expertise and is competent to handle your lean operations with our API configuration management. So, hire an API developer with us that specializes in varied industry verticals.
Hire Dedicated
API Developers In India
Our top API developers bring out the highest potential of modern technology in a very cost-effective way. When you offshore API development needs with us, you get a developer, a project manager, and a lot more at the cost of a developer. You can hire the following API developers,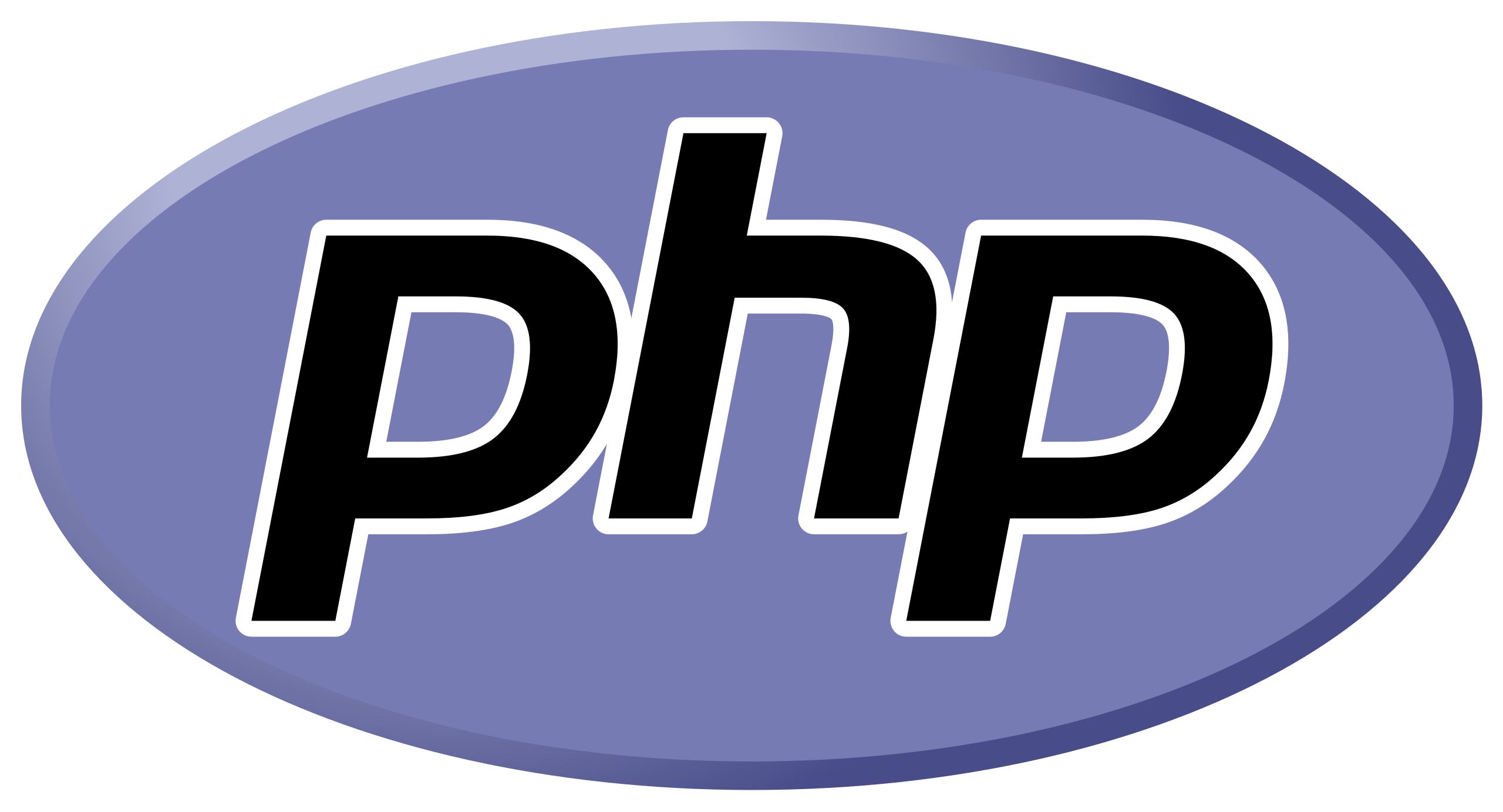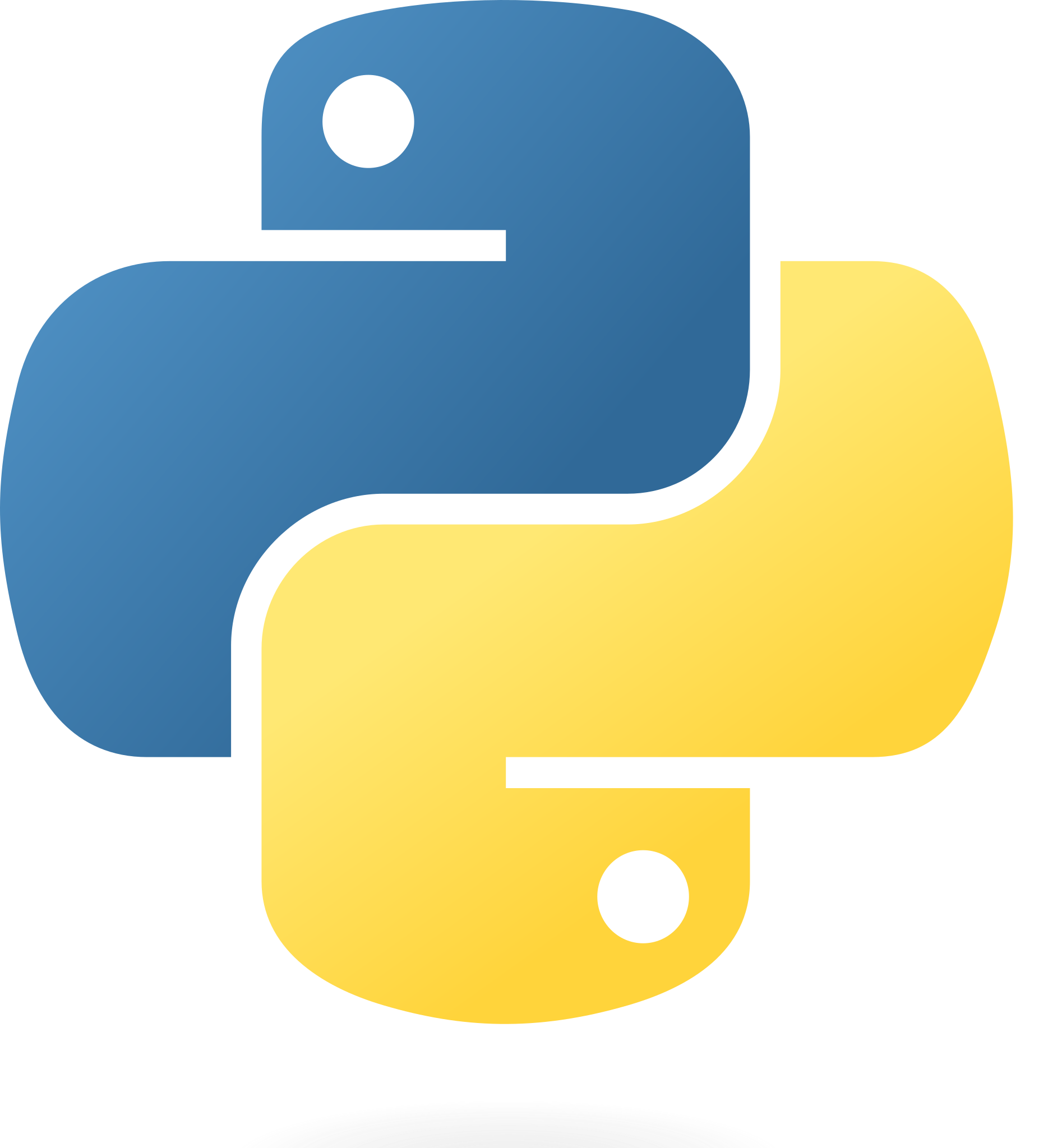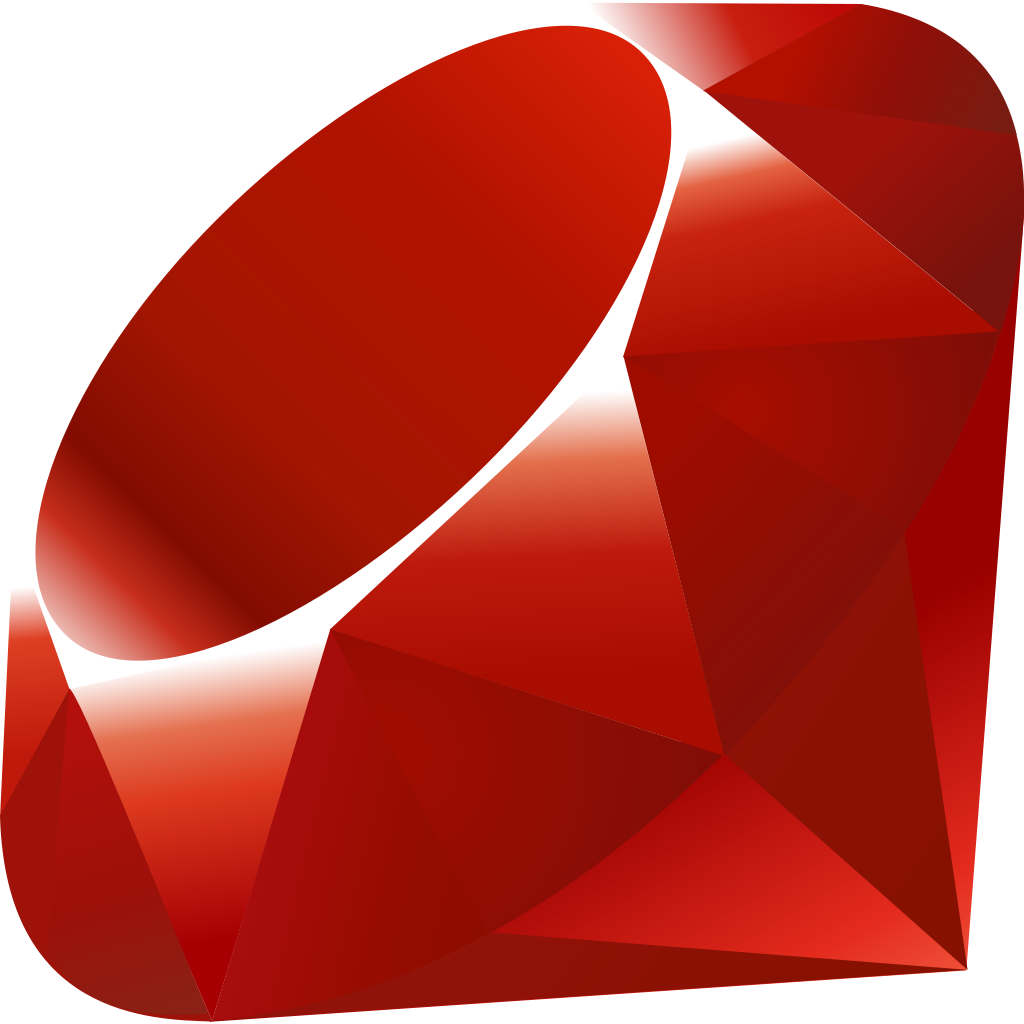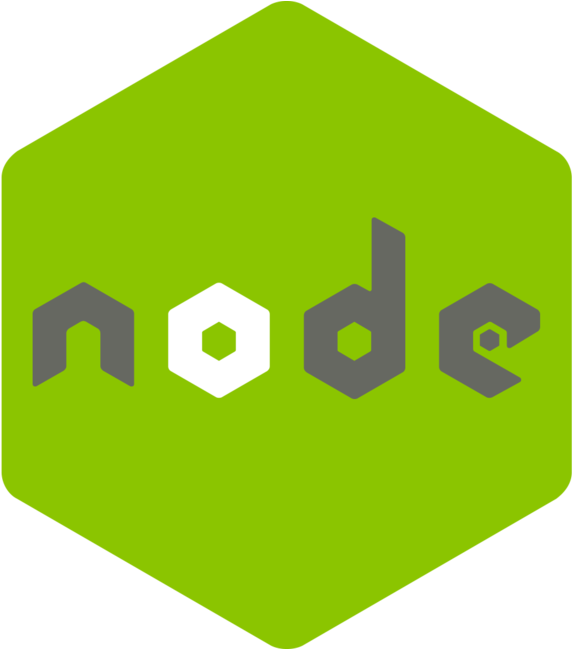 Why API Developers from
Clarion?
Clarion Technologies on-board the professionals only through the top-grading method. Hence each developer is best in their expertise
Complete Team Control
Clarion Technologies allows you to hire a remote team of API developers and also offer complete control over them for your convenience
Best
Practices
To deliver top-notch solutions our API developers are encouraged to follow the best practices like testing, multiple agile methodologies, etc.
Highly vetted
experts
Clarion Technologies ensures to onboard API developers with 3+ years of experience. We have an extensive team for every technology
CERTIFIED
DEVELOPERS
We encourage our API developers to stay upgraded and get certified in the latest technologies. This helps them deliver future-proof solutions.
SELF-LEARNING
KRA
Clarion promotes learning and hence allocates 20 hours per quarter to the developers to upgrade their skills.
TECHNOLOGY TRAINING AND LIBRARY
Clarion encourages and arranges training for API Developers to learn new technologies every day.
Hire API Developers In
4 Easy Steps
We believe that in your success lies our success. Our team of vEmployees are an extension of your team, working with you to make you successful.

01
Fill in
the form
Tell us in brief about your ideas and needs. Don't worry it's secure and confidential.
02
Share your
requirement
Let us present the benefits of our vEmployee model while we understand your project requirements.
03
Accept
our offer
Meet the eligible API developer and sign the agreement with deliverables to ensure transparent collaboration.
04
Start your
offshore team
Set your success metrics, onboard our API developer to your organization, and begin your project.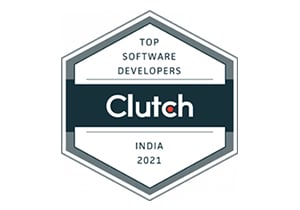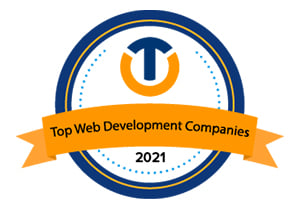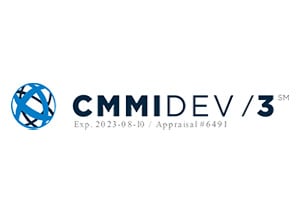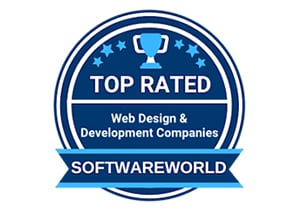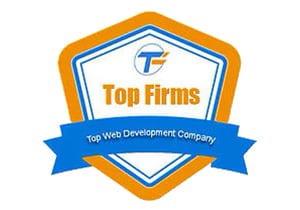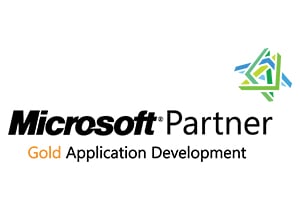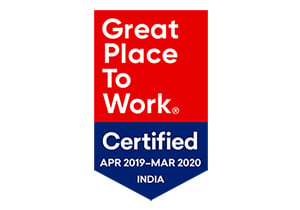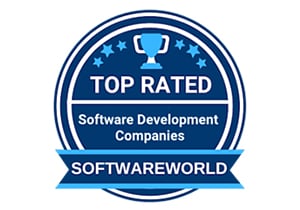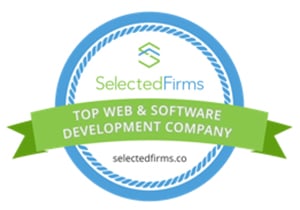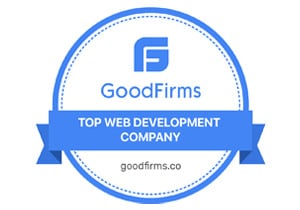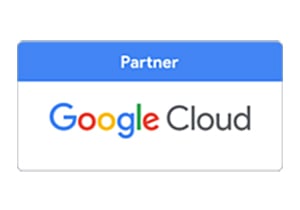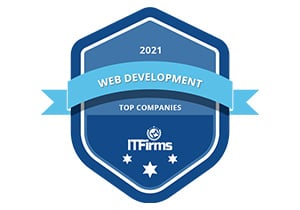 Partnerships and
Certifications
Our partnerships and certifications speak for our caliber and authenticity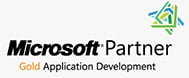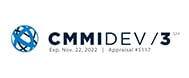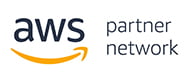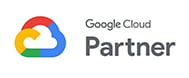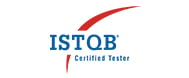 Frequently Asked
Questions
Know more about our processes and how we work with the help of the following FAQs.
Why must I hire remote API Developers?
Hiring remote API developers bring a plethora of benefits. Some of those benefits are,
Total control over the team
You get a couple of dedicated, skilled developers
Quality assurance is guaranteed
You also get a dedicated project manager
Developers work as your extended team
Can I hire the API Developer of my choice?

Clarion follows a very set process to offer the most-suited developers. As a reliable API provider company, we have a team of skilled and vetted developers that works in a well-established workflow. However, if you wish to choose the developer of your choice, we give you that choice.
How do I select the most reliable API provider company in India?
Although there is no specific formula to choose the most reliable API provider company in India, here are a few things that can help you achieve your goal.
A company with at least 5-10 years of experience
Has delivered at least 100+ applications
Have clients across the globe
Have only certified and top API developers
Are recognized by top review companies
What are the different types of APIs?
Along with significant web APIs, other APIs are,
SOAP
XML-RPC
JSON-RPC
REST
Does Clarion Technologies offer a project manger for supervision?
Yes, the offering project manager is part of our process. We give you our most experienced senior resource as a project manager who communicates regularly with you and resolves queries
Can I communicate directly with your top API developers?
Clarion technologies believe in complete transparency; hence we allow you to communicate with our top API developers directly and discuss everything in the smoothest manner possible. You can call or text them at your convenience.
What if I want any alternations or modifications?
To avoid any chaos and misinterpretation, we follow the Agile methodology. Therefore, we show you the development cycle's progress frequently, allowing us to make any modifications or alterations without going too far with the development.
Do you sign NDA with your API developers?
Yes, we strive to offer our clients the utmost security. Hence, we sign an NDA OR Non-disclosure agreement with our developers.
Can I replace an API developer if I am not satisfied?
To avoid such troubles, we offer 15 days risk-free trial to all our clients. You can see for yourself how our top API developers work and then only take the final decision.
How much does it cost for API development?
Many factors influence the cost of API development. For instance, the platform, the number of top API developers required, the project size, etc. However, we suggest you consult with our team of experts and get a rough idea. You can always contact us with your queries.
Does Clarion technologies disclose any hidden charges?
We ensure to discuss everything at the beginning of the project and inform you about the budget right at the start.
Why must we hire API developers from Clarion Technologies?
Clarion Technologies has experience of 20+ years. It has successfully delivered 1000+ projects to all sizes of companies. We also believe that our zest to work with honesty, integrity, and values set us apart from our competitors.
Will I be able to communicate directly if I hire web programmers from Clarion?
Yes, we allow our clients to directly communicate to the developers for efficient communication and better workflow.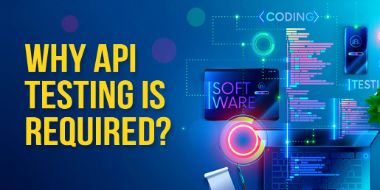 API is the acronym for Application Programming Interface which acts as an interface to communicate between two software systems....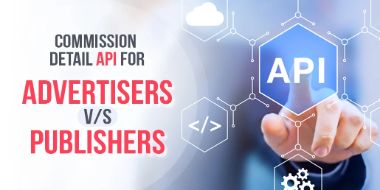 The Commission Detail API is an API available to both Advertisers and publishers to access real-time commission and item-detail...