A blog about software development best practices, how-tos, and tips from practitioners.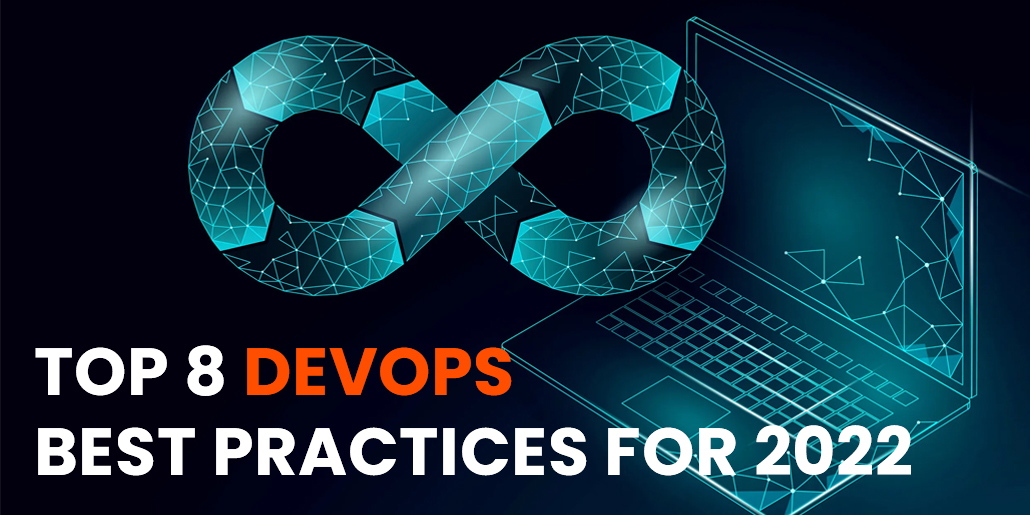 Top 8 DevOps Best Practices for 2022
Here's a blog on the best practices you can follow for implementing a successful DevOps strategy.
Read more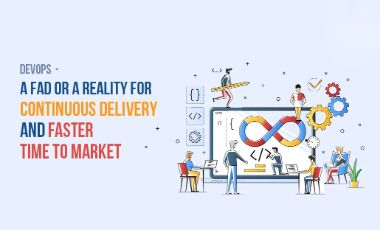 DevOps – A Fad Or A Reality For Continuous Delivery & Speed To Market
DevOps is not a Fad; it will stay for a long period as it promises an accelerated time to market. Explore, how?
Read more