A blog about software development best practices, how-tos, and tips from practitioners.
What Are the Top Five Best Cross-Platform Productivity Apps in 2022?
In this blog, we explain how productivity apps for cross-platform devices are helping with managing and automating functions.
Read more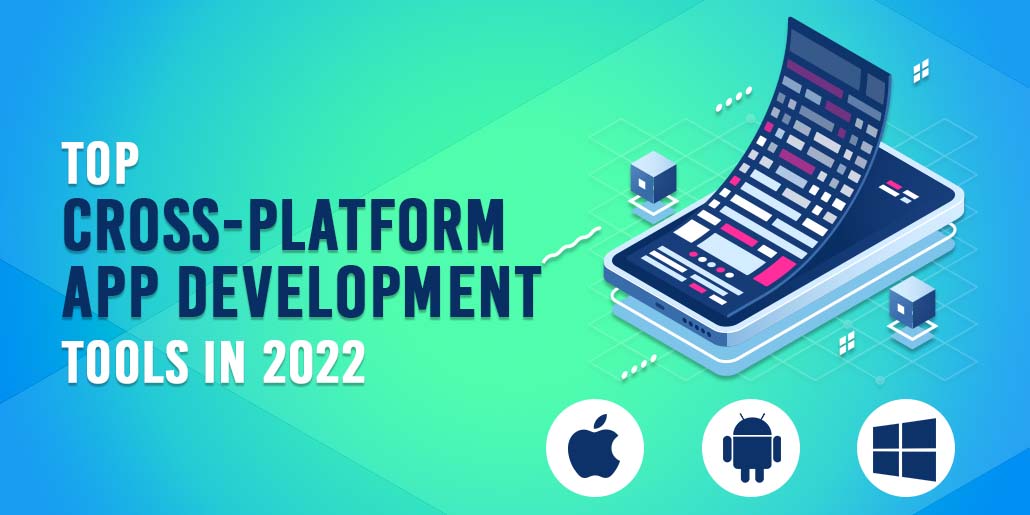 Top Cross-Platform App Development Tools In 2022
Know which Tools are the Best for Cross-Platform App Development. We help you select the best tool For Designing Great Apps.
Read more