A blog about software development best practices, how-tos, and tips from practitioners.
Recent Posts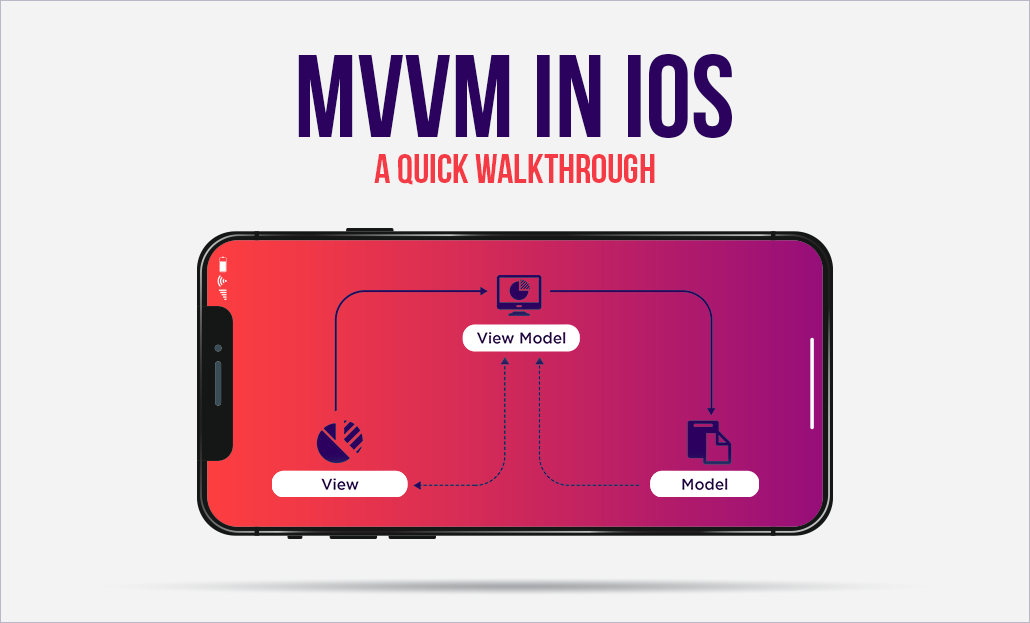 MVVM in iOS – A Quick Walkthrough
There are several advantages in developing iOS apps using MVVM over MVC. Let us explore this with an example.
Read more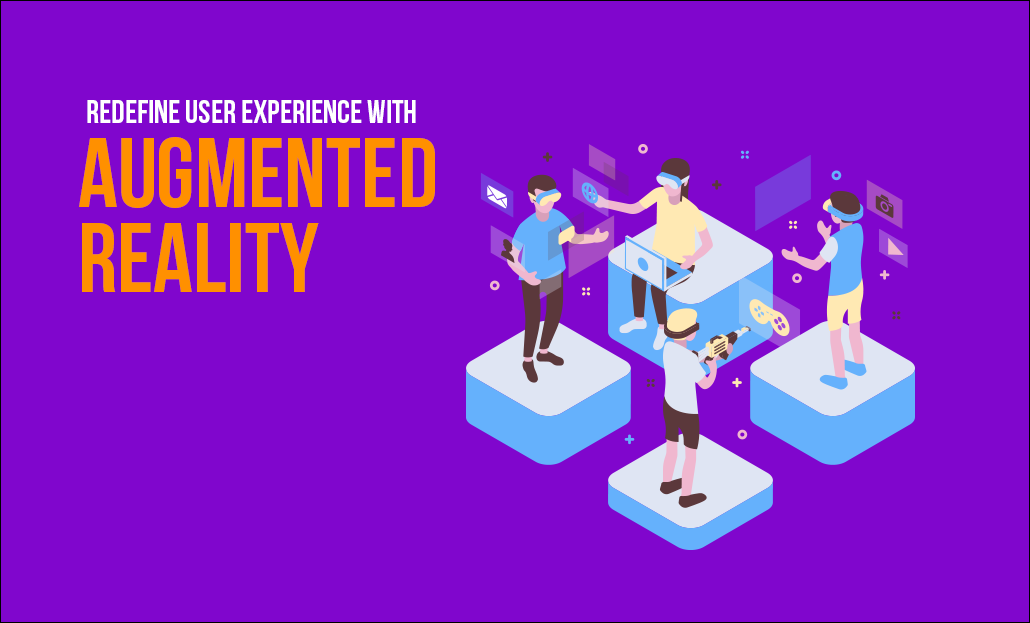 Redefine User Experience With Augmented Reality
Make AR-rich applications to give your audience an experience like never before. Read this blog to learn how to enhance UX with AR.
Read more