Our Laravel Development Services
Clarion is most trusted Laravel development company, hire Laravel developers who specialized in developing scalable Laravel web application, CRMs, API and content management systems and much more solutions with our Laravel development services followed by:
Custom Laravel Application Development
Our team of skilled Laravel developers is experienced in creating custom Laravel applications. Applications are tailored to your business needs while ensuring scalability, security, and efficiency.
Laravel RESTful API Development
At Clarion, we specialize in developing RESTful APIs using Laravel. This enables seamless integration with third-party applications and services and facilitates smooth communication between different components of your software ecosystem.
Laravel Web Application Migration
With our extensive experience, we offer seamless migration services for existing web applications to Laravel. Our migration process ensures a smooth transition and preserves data integrity while leveraging the benefits of Laravel's robust features and functionalities.
Laravel E-commerce Development
Our expertise in Laravel extends to developing feature-rich and secure e-commerce solutions. This enables seamless online selling and buying experiences by integrating payment gateways, inventory management, order processing, and live tracking.
Laravel CMS Development
We are proficient in developing content management systems (CMS) using Laravel. We provide easy-to-use interfaces for managing website content, blogs, images, and other multimedia assets, empowering you to easily update and manage your website.
Laravel Extension Development
Our Laravel developers are skilled in extending the functionality of Laravel through the custom plugin and extension development. This enhances the capabilities of your Laravel applications and enables unique features and functionalities.
Laravel Support and Maintenance
We provide comprehensive support, maintenance, and upgrade services for Laravel applications, ensuring smooth functioning, bug fixes, security updates, and performance optimization. This ensures your Laravel application remains up-to-date and performs at its best.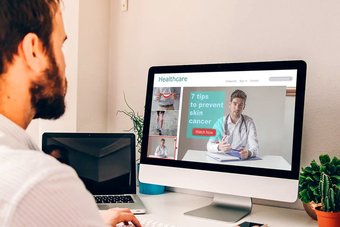 Modelled A Feature-rich Website By Orchestrating The Right Combination Of Modern Technologies
The client's company provides supply chain analytics and solutions for the healthcare industry. Former provider, manufacturing, and technology leaders head their team to reinvent the healthcare supply chain as it evolves in real-time. They collaborate with the federal government and the corporate Read more.
Industry: Healthcare
Location: Kentucky, USA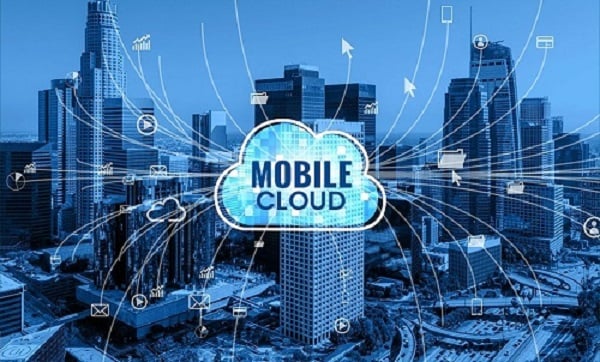 Case Study On Mobile Cloud System
Mobile Cloud Systems is grappling with the challenge of dealing with an inconsistent coding and glitchy PIMeo system developed with multiple freelancers' help. As a result, the company urgently needs to migrate to a dependable offshore web development team that can provide a one-stop solution. In Read more.
Industry: Information Technology
Location: Dublin, Ireland

Why Clarion For
Laravel Development Services?
At Clarion, our experienced team of Laravel developers provides end-to-end solutions for businesses of all sizes, ensuring a seamless and reliable web development experience.
Multiple Clients Served
Clarion has served over 1000+ customers in the US, Australia, Europe, the Middle East, and Africa.
Positive Customer Rating
90% of our clients have titled us "Raving Fan" or "Most satisfied" for our services and have rated us more than four stars.
Strong Governance & Protection
Clarion delivers projects unique to every client's need, following IP protection and regulatory compliance.
Experienced Developers
Our Laravel developers have a minimum work experience of more than four years in various domains.
Maximum Developer Output
When you hire a Laravel developer, you get free access to a part-time supervisor, quality auditor, and service delivery manager.
Self-Learning KRA
Clarion gives each Laravel developer 20 hours of learning time per quarter to build expertise and master new functionalities.

Clarion is an extension of our team. The developers are integral to their customers' DNA and emotionally committed to their projects. The ability to connect with this company has changed our optimism for the future.
CEO - Golden Communication
Jason Lavin

Clarion has provided the most bug-free code I have ever seen. I have conducted a thorough code review and am amazed at how clean it is. It will be a joy to maintain in the future.
Dr. Stephen L. Pearce
VP R & D – Xtivity

Clarion Technologies is a dedicated company that will work with a solutions-oriented attitude, thinking about how we can solve a problem.
Gill Goddard
Product Manager - Financial Driver

Clarion's team brings professionalism and skill levels that have satisfied us beyond expectations. I highly recommend Clarion.
Jared Walton
Director of Operations - Xulon Press

Working with Clarion was so smooth that it felt like they were a part of our team. We constantly were in discussions and bouncing ideas off of each other. We value their opinions and their work! Clarion went beyond our expectations.
Thomas Na
Project Manager - 3E Development

Clarion has been the development arm of Redline for nearly nine years. Clarion has always satisfied us with its services as a trusted partner for web development services, project management, quality assurance, and testing.
Sean Hogle
Juridiko Corporation
Frequently Asked
Questions
Know more about our processes and how we work with the help of the following FAQs.
Why is Clarion Technologies the best choice for my Laravel development project?
Clarion Technologies is a leading IT service provider with a proven track record in Laravel development. We are the best choice for your Laravel development project due to our expertise in Laravel, commitment to quality, customization, timely delivery, and ongoing support.
How much does it cost to develop a Laravel app?
The cost of developing a Laravel app depends on various factors, such as the complexity of the application, the features and functionalities required, the design and user experience, and the project's overall scope. Our team can provide a detailed cost estimate after understanding your project needs and objectives during the initial consultation.
Do you use any project management tools?
Clarion Technologies uses industry-leading project management tools to ensure efficient and transparent communication, collaboration, and coordination during development. Our team uses a tool like JIRA to manage projects, track progress, and share updates with clients.
Do you

provide

IP protection for my project?
Yes, Clarion Technologies understands the importance of confidentiality and intellectual property protection. We have agreements with our clients to ensure the secrecy of their project information. Additionally, our development process includes strict security measures to protect your intellectual property (IP) rights.
What if I am

unsatisfied

with the hired developer's work and

want

to exit?
Clarion Technologies values client satisfaction and strives to deliver high-quality work. However, if you are not satisfied with the work of the hired developer, we have a flexible and transparent process to address any concerns. Our team will work closely with you to understand the issues and take corrective actions to meet your expectations.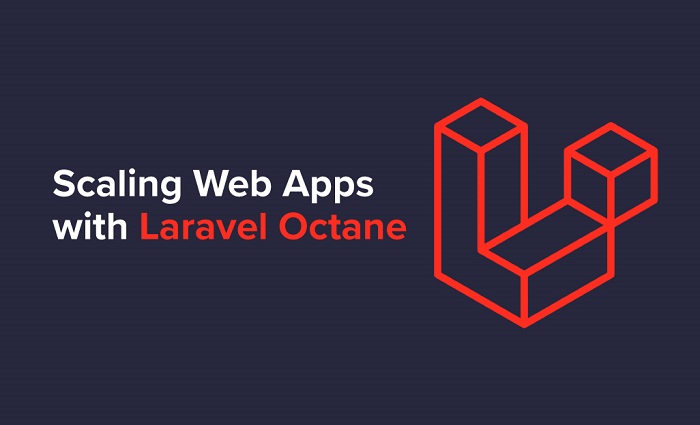 Performance is an essential factor in an application's success. When a user is using your apps, every second matters!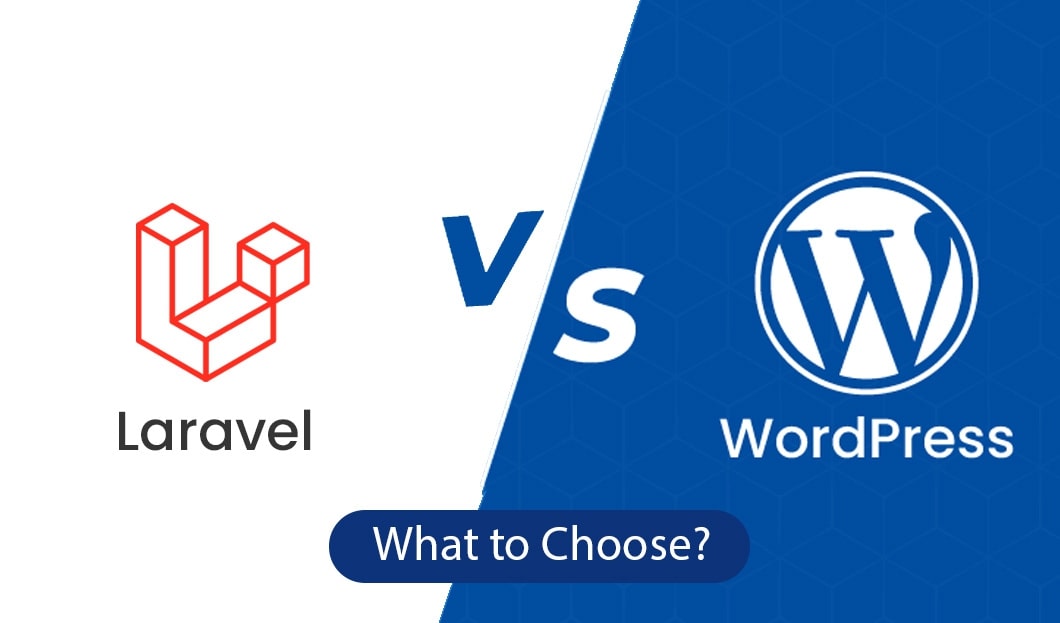 Table of Contents Laravel vs. WordPress: A Side-By-Side Comparison Key Differences Between Laravel and WordPress Laravel vs....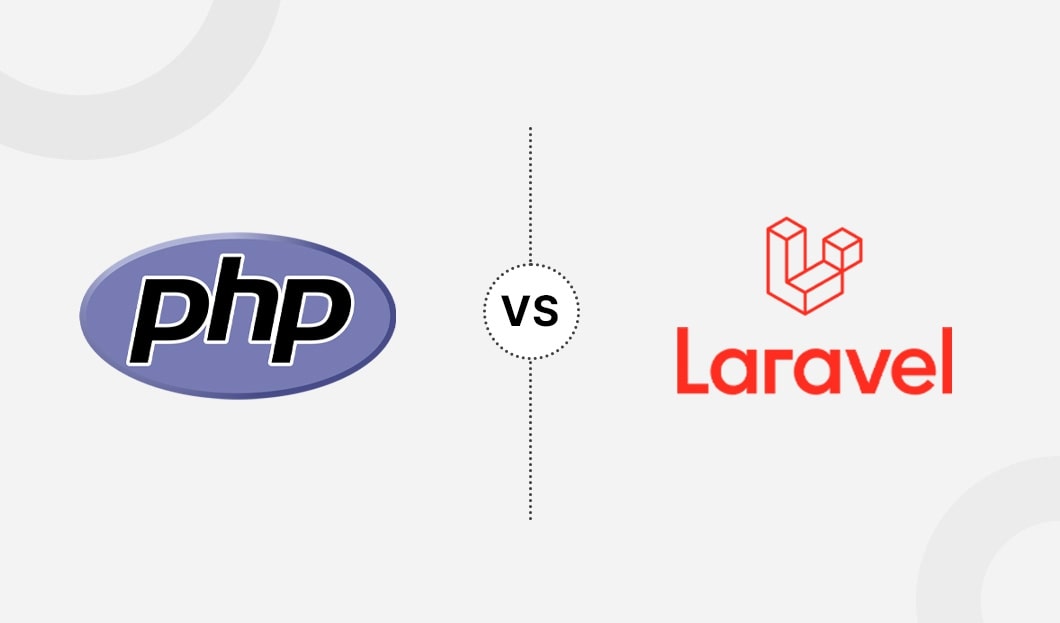 Core PHP and Laravel are two server-side frameworks that have been recently gaining traction in the PHP development space....