A blog about software development best practices, how-tos, and tips from practitioners.
Recent Posts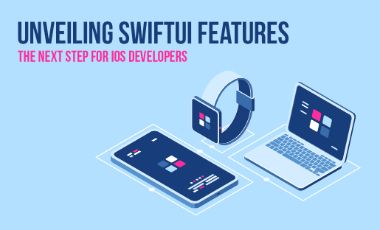 Unveiling SwiftUI Features – The Next Step for iOS Developers
SwiftUI offers an advanced way to develop user interface across Apple platforms. Here are few important SwiftUI features.
Read more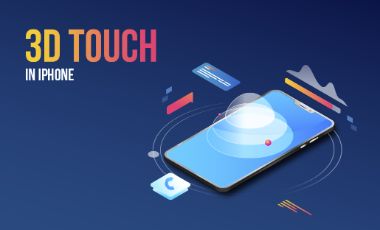 3D Touch in iPhone
3D touch is a technology that completely transforms the mobile app development. Let explore how to implement it on your app.
Read more