"Offshore Software Development" – A renowned business strategy that has been making a buzz ever since its inception, and rightfully so. It has offered the two most important entities to the organizations - convenience and budget-friendliness.
Since the business world is ever-evolving, organizations often face tricky situations. And we are sure you might have too! Are they somewhat like the following?
Do you ever feel pressurized with this need of constantly hiring the professionals with deep and latest technical expertise?

Do you find it difficult to hire the top-grade candidates that fit in your budget?

Do you want to go with offshore software development services but don't know how and where?
Now, if you resonate with all the above situations then we request you to stay with us till the end of the blog, because we are answering your doubts with a result-oriented solution.
We ensure you by the end of this blog you will learn the most efficient way to set up an offshore development team in India.
Why India?
Take a look at the following statistics and you will know!
In 2018 and 2019 India was considered one of the most reliable countries to hire offshore developers.
Statistics also say that India holds 65% of Outsourced IT jobs. And this percentage is still rising. This makes your chances of getting the best offshore software development team in India, even higher.
40% of the Indian workforce is expected to enhance their skills and knowledge in the next three years.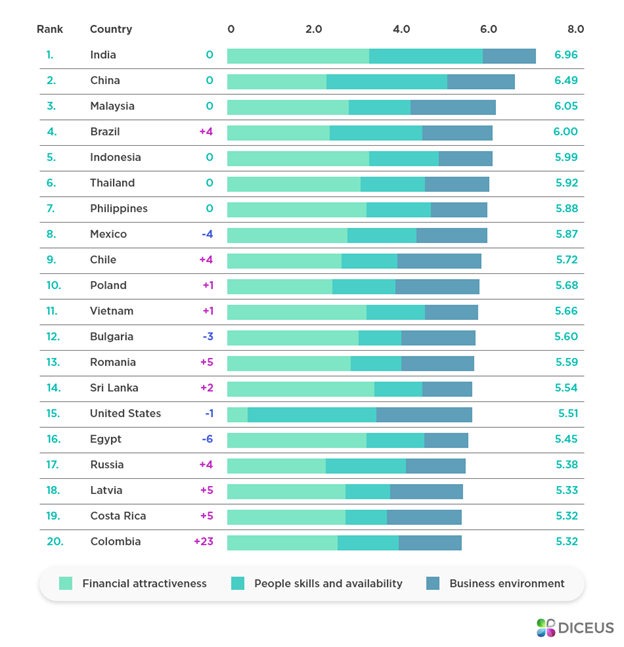 Well, these facts are enough to prove how opting for an Offshore development company in India will benefit your business. But we will still list out some reasons here.
India's inexpensive employee cost is the major reason why offshore collaborations work. It is significantly lower than what the developers of other country demands. Hence, you will spend less on resources and still receive the high-quality work.
India is one of those countries that have a high English-speaking population. Besides, organizations are now promoting corporate communication trainings. These trainings help the employees to express freely and manage the meetings well. Meaning, hiring offshore developers from India will result in a smooth journey in terms of communication, Check the blog that describes the best practices to Enable Seamless Communication in Offshore Agile Teams.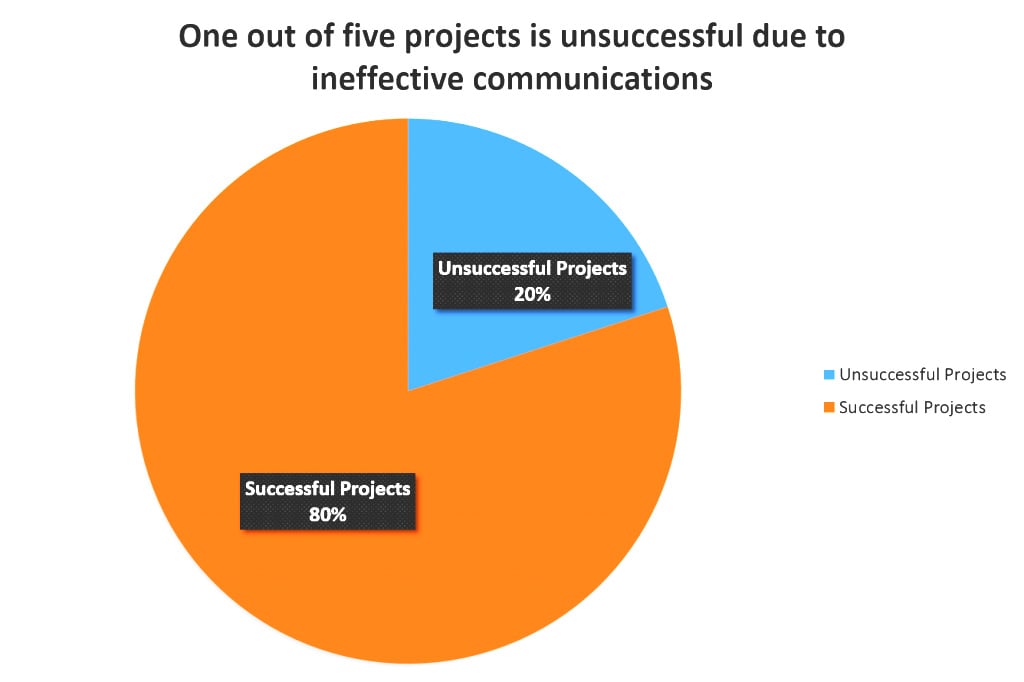 According to the surveys and research, in 2018, India had approximately 2.6 million software and technical graduates. It eventually means that India alone is capable of covering the shortfall of technical professionals across the globe. Besides companies are embracing the concepts of power hiring and top-grading to filter in the most qualified candidates.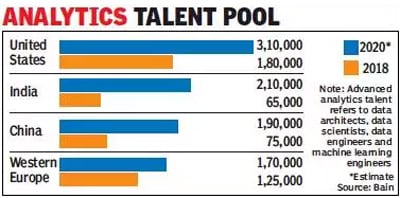 Infrastructure and Environment
Another major reason why organizations opt for Offshore software development company in India is its highly developed infrastructure. Also, India is said to have an enthusiastic business environment that boosts productivity.
Wow! Those statistics and information pieces surely made some strong points.
Now let's move ahead and talk about the elephant in the room – An easy way to set up an offshore development team in India. We are presenting some points here that you can use as your checklist.
Let's get started!
1. Identify your needs
We know you just rolled your eyes and said – "We already know our need". But there is a huge difference between "knowing" and "identifying".
All we are asking you is to take a step back, analyze, and spot the things that your business truly needs.
Evaluate, make the essential calculations about the in-house team capability, expertise, and goals. This will give you an idea of the technical gaps that you need to fill (of course with offshore software development service).
2. Choose a reliable Partner
Having an offshore development team is a wise decision but what makes it fruitful is a reliable partner. A right partner plays an important role in making your ODC partnership a well-managed and smooth journey. Well, finding the right partner is not an easy job, but there are a few tricks and tips that can help. How can you know them? Wait for our next blog!
3. Define your goals and proceed with the selected partner



Once you find the "right partner" it's time to work together and bring out the best. Define and declare your goals. This will prep the other party. Practice strategies like sprint planning, real-time project tracking, monitoring tools, etc.
Remember, it is a two-way deal, both the parties are expected to be transparent and clear about their needs, and competencies. So, this was our take on Offshore software development in India. We hope this blog answered your most tricky question "How to hire the offshore software developers"
Also check the blog that describes the 5 Cs of Offshore Success
Conclusion:
There are two things we would like to highlight -
Organizations opt for offshore software development for one major reason- FLEXIBILITY. But when you think of setting up an offshore development team in India, you get a lot beyond flexibility.

The best way to hire the offshore development team is to get a trustworthy partner who will guide you beyond your needs. If you wish to know how to choose a reliable partner for offshore development, stay tuned. Our next blog will be covering this topic.
So, carry on with your offshore developers' hunting, and don't forget to consider the points mentioned above. Also, save this blog so it gets handy when you start your search next time!