Design plays a crucial role in branding. Logos, color schemes, and fonts make your products or services outstanding in the market. Therefore, deciding these factors are important and knowing the latest design trends is instrumental.
The term, design trends intend to understand the change in design style for any digital product. The sole purpose of design is not just satisfying the customers; it optimizes the placement of objects and simplifies the understanding of the Product's transmitted information.
Use of Gradient and Bold Colors
Gradients are trending design patterns in 2023 for the eye-catching look. It makes a gradual blend between various colors. it can be bold or subtle, also a focal point of the design. Gradients can be a solid choice for any kind of design, including a logo color, background, packaging, print material, etc.
Also, bold colors in designs grabs the user's attention quickly and add outstanding effects to your design. The glow-in-the-dark neon and highly saturated colors in combination with darker and muted shades gives the designs a luminous feel.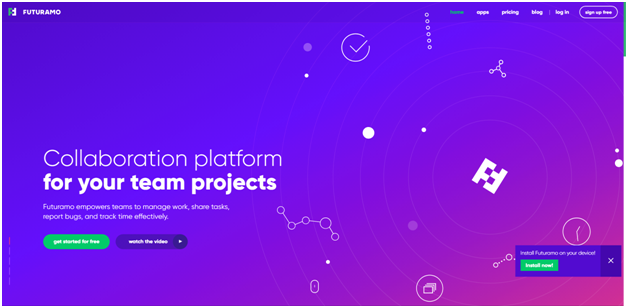 Image courtesy: futuramo.com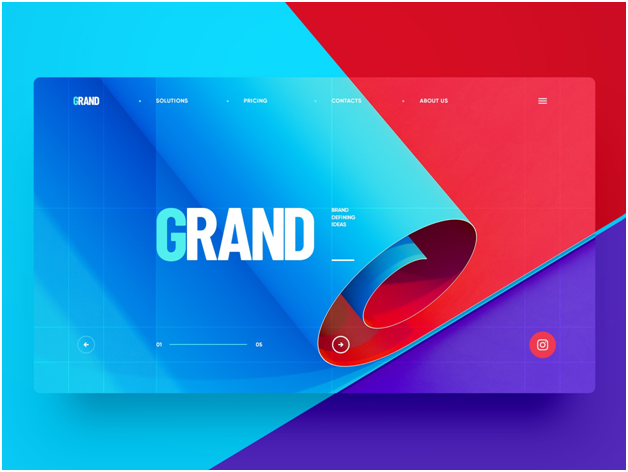 Image courtesy: dribbble.com/creativemints
Typography Craze
Typography is an inseparable element of any design and it represents any printed matter on the design. Some of the noticeable typography trends are extreme size (large and small), superimposed on images, creative use of simple typefaces, custom typeface, artistic fonts, etc. With the resurrection of flat design and the growing fame of minimalism, typography is playing a more pivotal role in modern designs.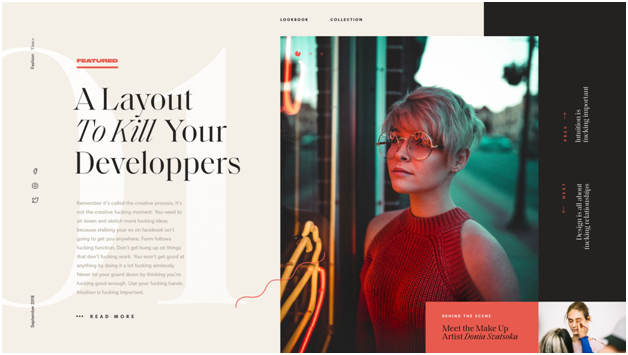 Image courtesy: dribbble.com/bastienald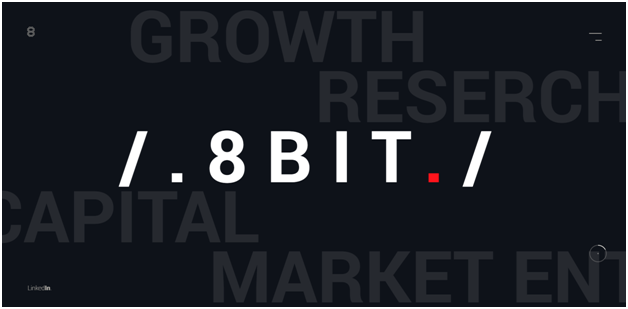 Image courtesy: 8bit.fund.com
Broken Grid & Asymmetrical Layouts
This trend is considered to be one of the most significant ones, as it gives designers creative freedom to make their brand stand out. broken grid layout is that it is experimental, novel and recognizable.

With the regular grid design, they come to understand that the page will include more or less the same kind of information. To avoid this shortcoming, applying a broken grid or asymmetrical layout is a quite handy tool. Breaking grid layout is an alluring and efficient way to grab users' attention which is an important part of the design.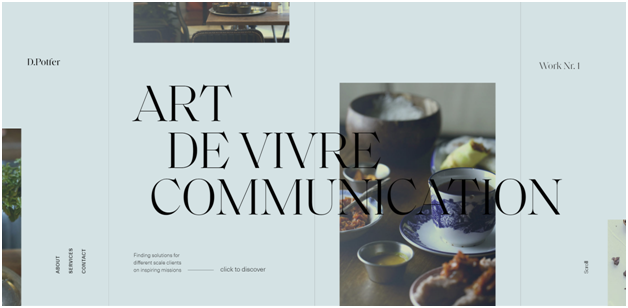 Image courtesy: dpotferstudio.com
Storytelling with Simplified Illustrations
Illustration plays an important role in the design. When you tell a story to your users with simple illustrations, it makes the story simple, appealing, and emotional. You can answer the most important question, 'why your product or service?' with such storytelling. Hence, most businesses find it as an appealing way to share their stories behind their brands.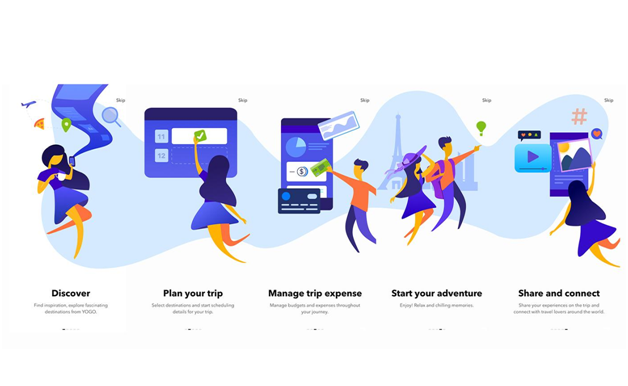 Image Courtesy: behance.net/tuyetanht712
Micro-Interactions and Animation
Micro-interactions play an important role in delighting users. It contains interactive animations and it provides instant and relevant feedback about a completed action to a user. It encourages a user to share, like, and comment on your content just to make your product more emotional.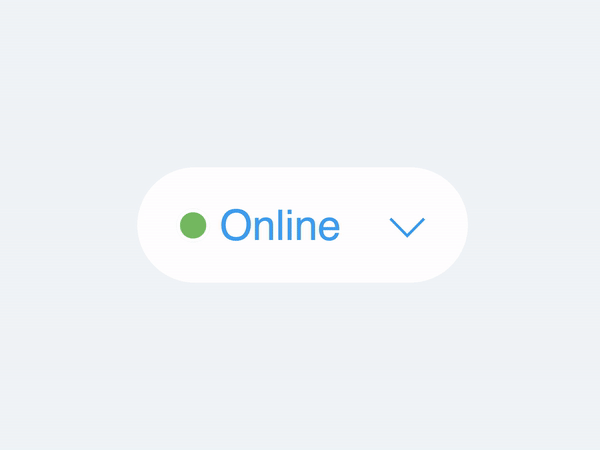 Image courtesy: dribbble.com/sebamantel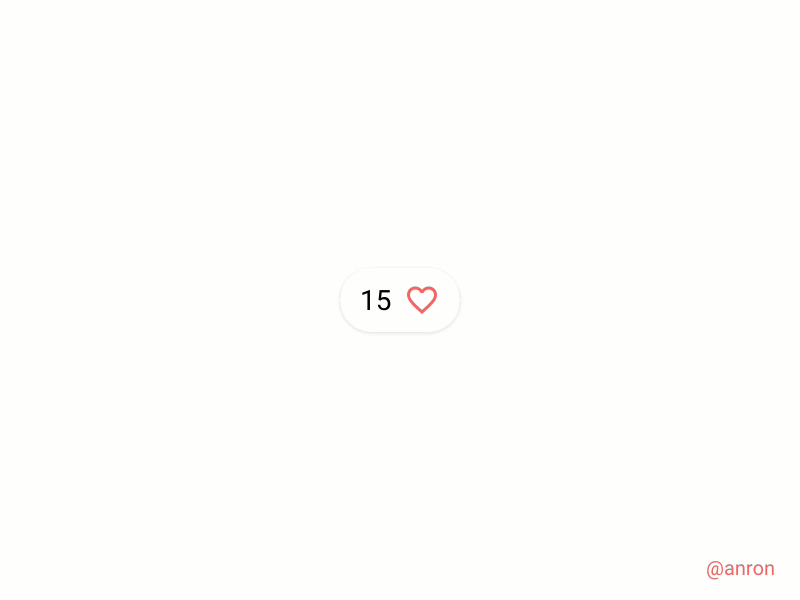 Image courtesy: dribbble.com/anron
Designing for Voice (VUI)
The voice user interface is one of the growing trends that will dominate 2021. According to research, 41% of US adults already use voice commands on a daily basis, which can exceed 50% in 2021. The voice becomes one of the primary ways of communication for its hands-free feature. Many websites and apps have started using voice communication with Google Home or Amazon's Alexa, virtual assistants such as Apple's Siri also chatbots for their helpdesk or online assistance.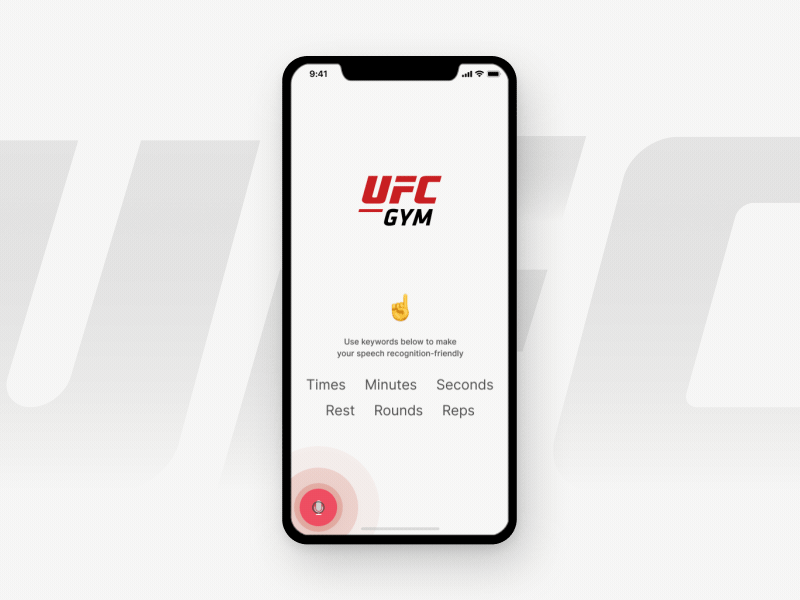 Image courtesy: dribbble.com/shakuro
Conclusion
The tech industry is changing frequently and hence the designers must know the latest design trends and need to work with creativity and innovation to increase user engagement. Also, to get ahead of the design trends, we should stay tune with the needs, human accessibility and user's preferences from the product. Most importantly, perfect design with current trends can talk to the users in the most interactive manner.