About Webinar
Need help with app development and process automation? Wasting time and resources on complex development processes?
We have the perfect solution for your growing business!
Introducing Microsoft Power Apps, the game-changer that tackles your pain points head-on. Say goodbye to the frustrations of
traditional methods and embrace the power of low-code platforms! Whether you're an experienced user of low-code platforms or new to this technology, this webinar is perfect for anyone looking to
improve their business processes and operations.
Join our exclusive webinar to learn how Microsoft Power Apps can help your business develop and deploy applications quickly.
Low-Code/No-Code Platforms and Their Benefits
01
Understanding Power Apps As a Business Tool
02
AI- based Functionalities of Power Apps
03
Power Apps Business Applications
04
Power Apps Integration Capabilities
05
Practical Demo: Excel to Blueprint App
06
About the Speaker
AMIT HIREMATH
Chief Technology Officer at Clarion Technologies


Introducing Amit, our CTO and esteemed speaker, for the webinar on app development. With over two decades of entrepreneurial management experience, a technology-led business perspective, and a practical problem-solving attitude, Amit will empower SMEs by sharing valuable insights and strategies to leverage app development for business growth. Take advantage of the opportunity to gain Amit's expertise and add value to your SME's app development journey.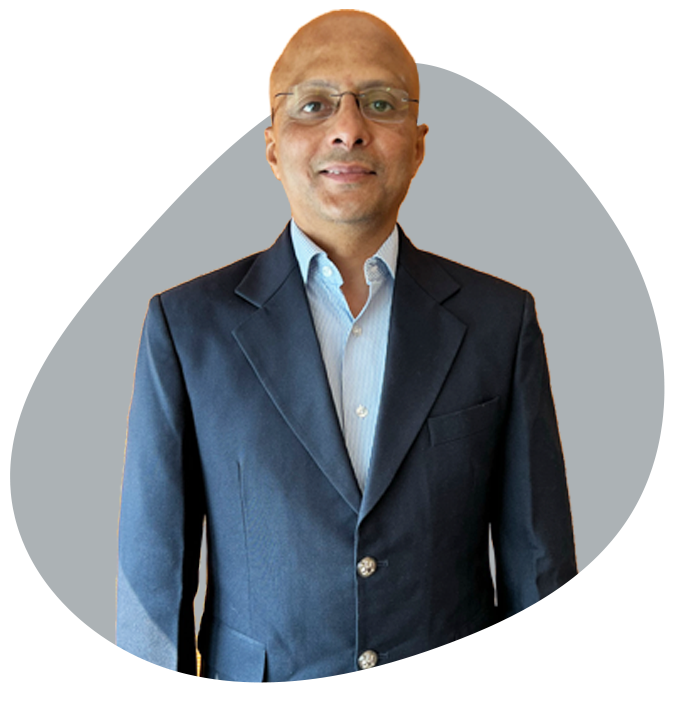 1
Benefits of Low-Code
Platforms for SMEs
2
AI and Augmented Reality Features of Power Apps
3
Power Apps' Integration Capabilities